Implementing Our Tailored EV Charging Solutions to Embrace a Greener Planet
Many cities and towns  have an extensive network of public charging stations, which are often conveniently located in parking lots, on-street parking bay, or near public facilities. Carrying a charging cable allows you to take advantage of these charging points.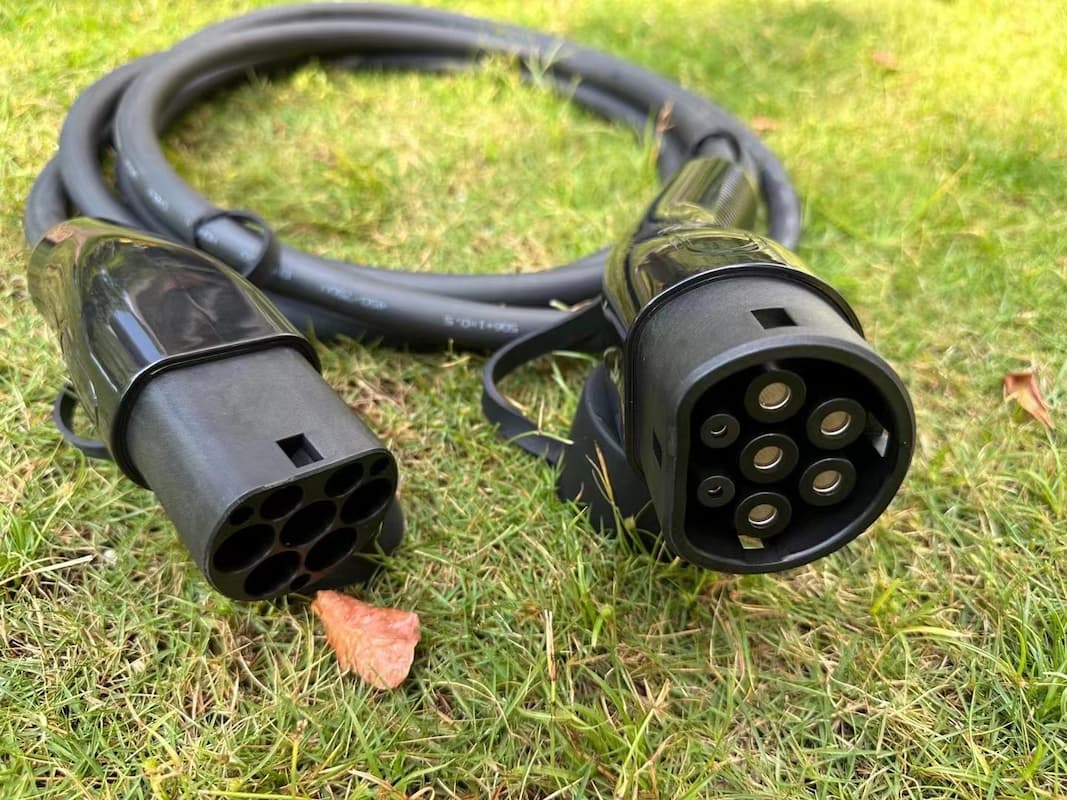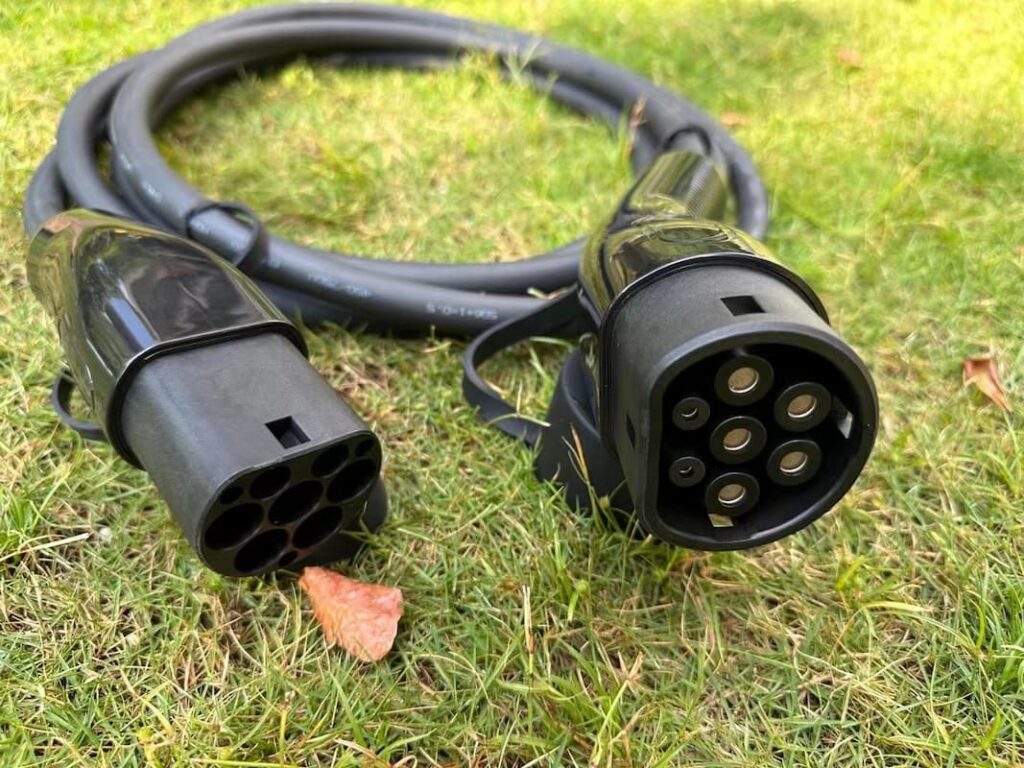 Customized Solutions to Meet Your Needs
If you don't plan to have a EV charging box at home, by using your own charge cables to access public infrastructure to power up, you can potentially save on fuel costs and reduce your overall consumption expense.
By charging your car on the local street, engaging with other EV owners and perform your both commitment to sustainable transportation.
Satisfaction & Convenience
Having charging cable on hand allows you to recharge your car whenever in the local public charging station. It offers flexibility to charge during your daily routine, such like while enjoying shopping or having dinner.
All-In-One Charging Solutions for You
We are committed to collaborating closely with you to craft customized sustainability solutions that precisely align with your unique needs and objectives. Our primary goal is to support you in the development and operation of environmentally-friendly charging facilities, ensuring that they reflect your commitment to a greener future.
All our EV charging stations are meticulously crafted using eco-friendly materials. This choice not only minimizes the environmental footprint during the manufacturing phase but also extends our commitment to sustainability throughout the lifecycle of our products.
Meet Environmental Standards
We take great pride in the fact that all our products are meticulously designed and manufactured in strict accordance with stringent environmental standards and regulations. This unwavering commitment underscores our dedication to advancing environmentally responsible practices within the EV charging industry.
Current: 32A/40A/48A
Output Power: 7kW, 9.6kW, 11.5kW
Intelligent dual temperature control
Different styles for choose (classic, premium)
Voltage: 220V-480V
Output Power: 7kW(1 phase), 11kW(3 phase), 22kW(3 phase)
Scratch-resistant surface design
Optional styles (classic, premium)
Model No.: GRC-EV48A02US/GRC-EV32A02EU/ GRC-EV32A03EU
Continuous monitoring of charging status in real-time
Suitable for both indoor and outdoor use
Comprehensive safety safeguards
Manage your device on phone simply
Mold No.: GR-CB32A01US/ GR-CB40A01US
Comply with SAE J1772 2017 (Type 1) North American standard
Output Current: 32A/40A
Ingress Protection: IP67
Voltage: 110V-250V
Comply with IEC 62196-2 (Mennekes, Type 2) EU European standard
Output Current: 32A
Cable Specification: 3*6mm²+2*0.5mm²
Comply with  IEC 62196-2 (Mennekes, Type 2) EU European standard
Output Current: 32A
Cable Specification: 5*6mm²+2*0.5mm²
Mold No.: GR-CB32A02US/ GR-CB40A02US
UL certificated
IP67 Ingress Protection
Output Current: 32A/40A
Mold No.: GR-CB32A04EU/ GR-CB32A05EU
CE certificated
IP67 Ingress Protection
Output Current: 32A
Multiple charging solutions available

Compatible with most EVs

Adaptable for different types of businesses
Durable and workable safety features