Professional EV Charging Station Manufacturer
GREENC is dedicated to providing customized EV charging solutions and services for both residential and commercial use.
Building a Sustainable Future
Highlight stringent quality control processes throughout the manufacturing run. Ensure that every EV charger equipment meets high-quality standards and fulfills customer expectations.
Customer-Centric Strategy
Listen to clients' needs and feedback patiently. We tailor your products and services to address special requirements. We work closly with client to care their thoughts.
Innovation & Customization
We provide alternative options to cater to diverse client demands. Our staff keep exploring new technologies and design concepts to enhance the feature of the EV charging equiments.
We ensure timely and reliable delivery of charging produts to clients, meeting deadlines and maintaining customer satisfaction are our target.
We aim to build long-term partnerships with customers. Creating value and offer reliable EV charging experience to make sure that they obtain the benefits.
 Our EV charging device are designed to be energy-efficient, we use sustainable materials to reduce carbon footprint, to improve our sustainability practices.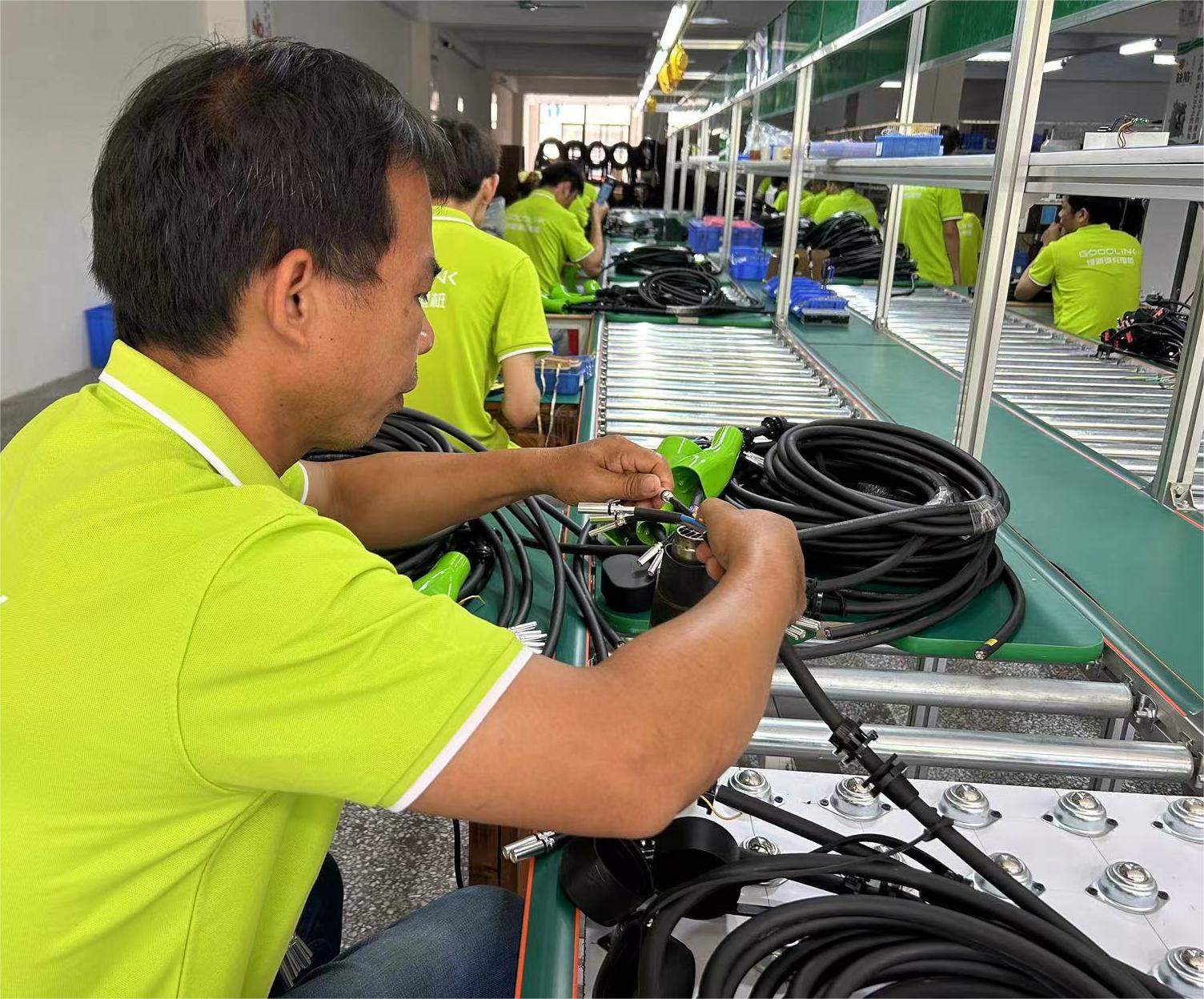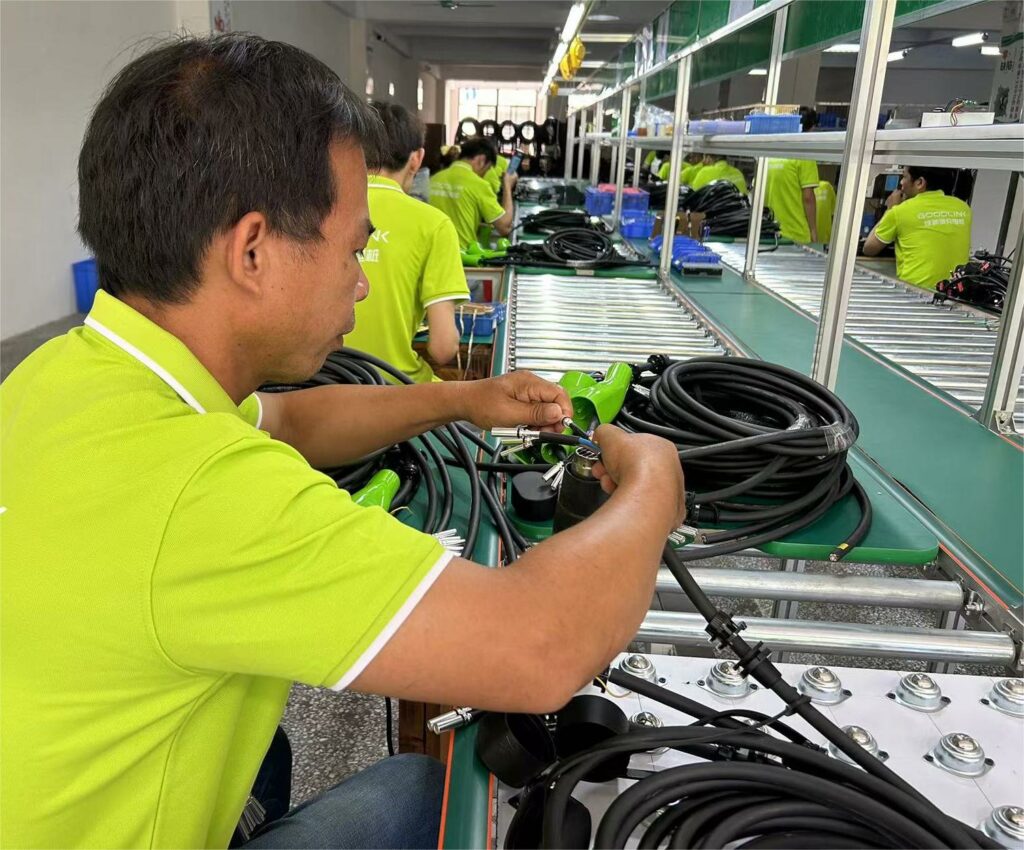 GREENC is a leading manufacturer and supplier of EV charging stations in China, we own 10 years of research, development and producing experience in the EV charging field, specialized in providing top-quality and creative commercial and home use EV charging equipment to customers worldwide.
Our product range mainly contains EV charging wallbox, potable EV charger, charging cable, adapters and other charging accessories related. We are dedicated to provide OEM and ODM services globally.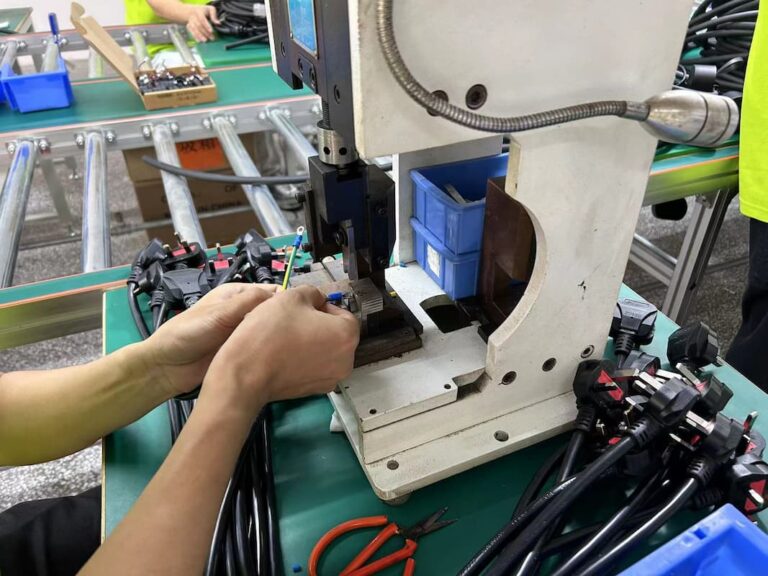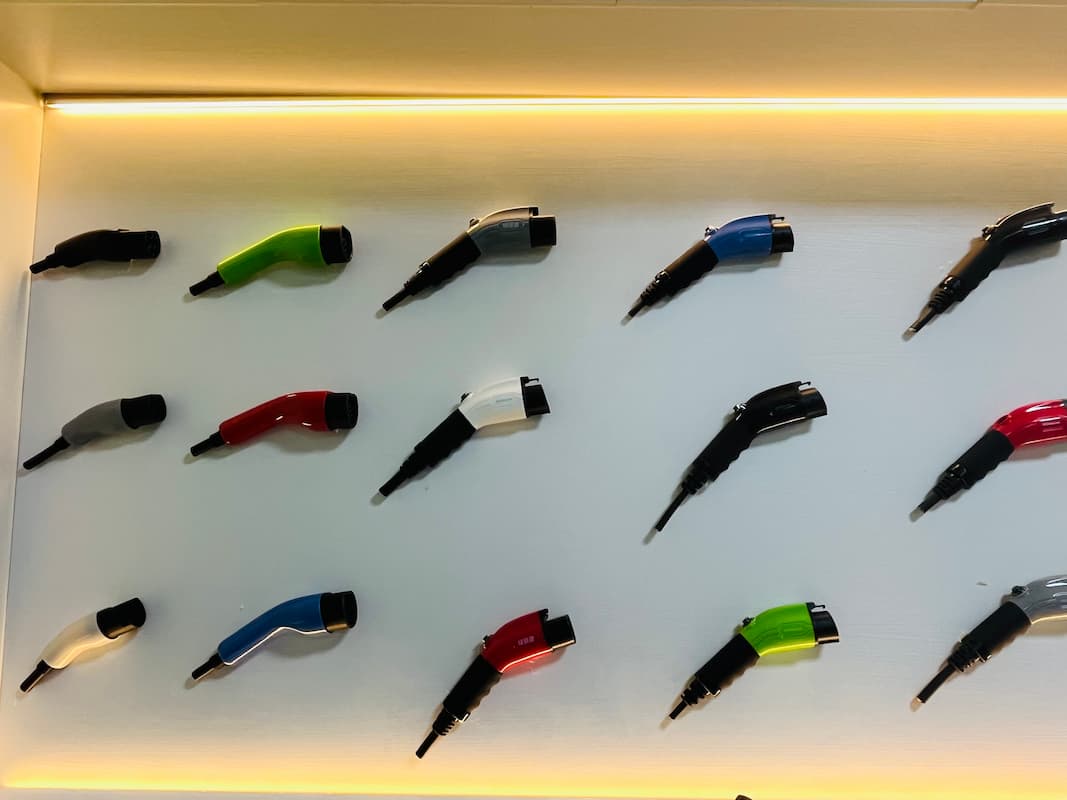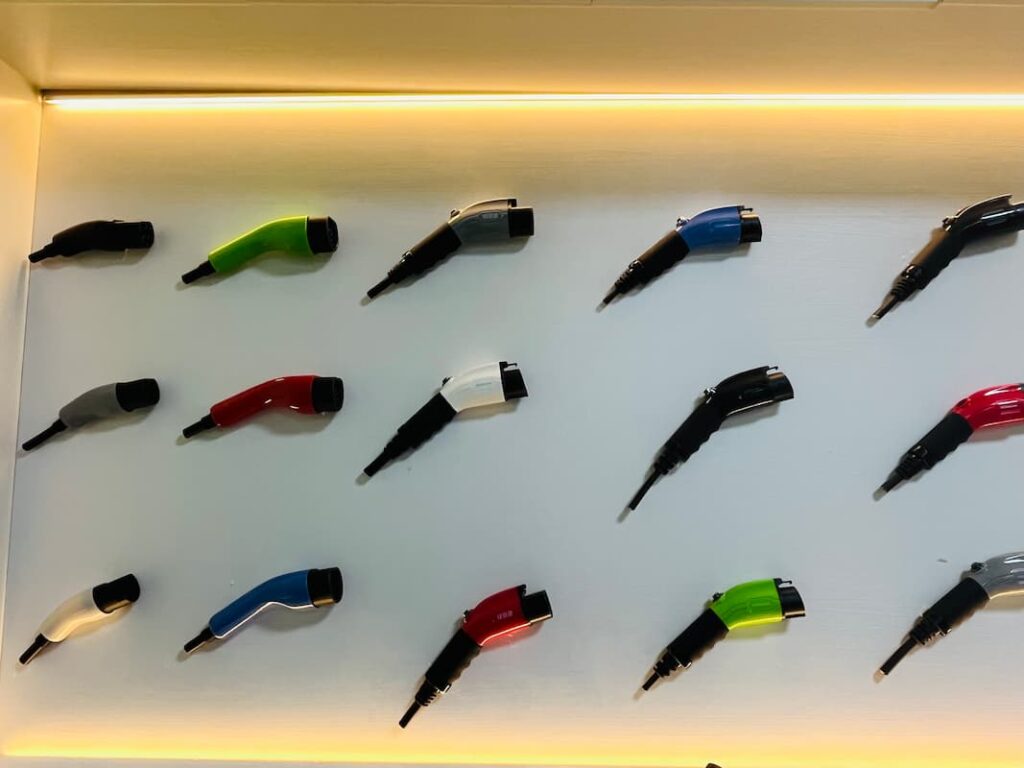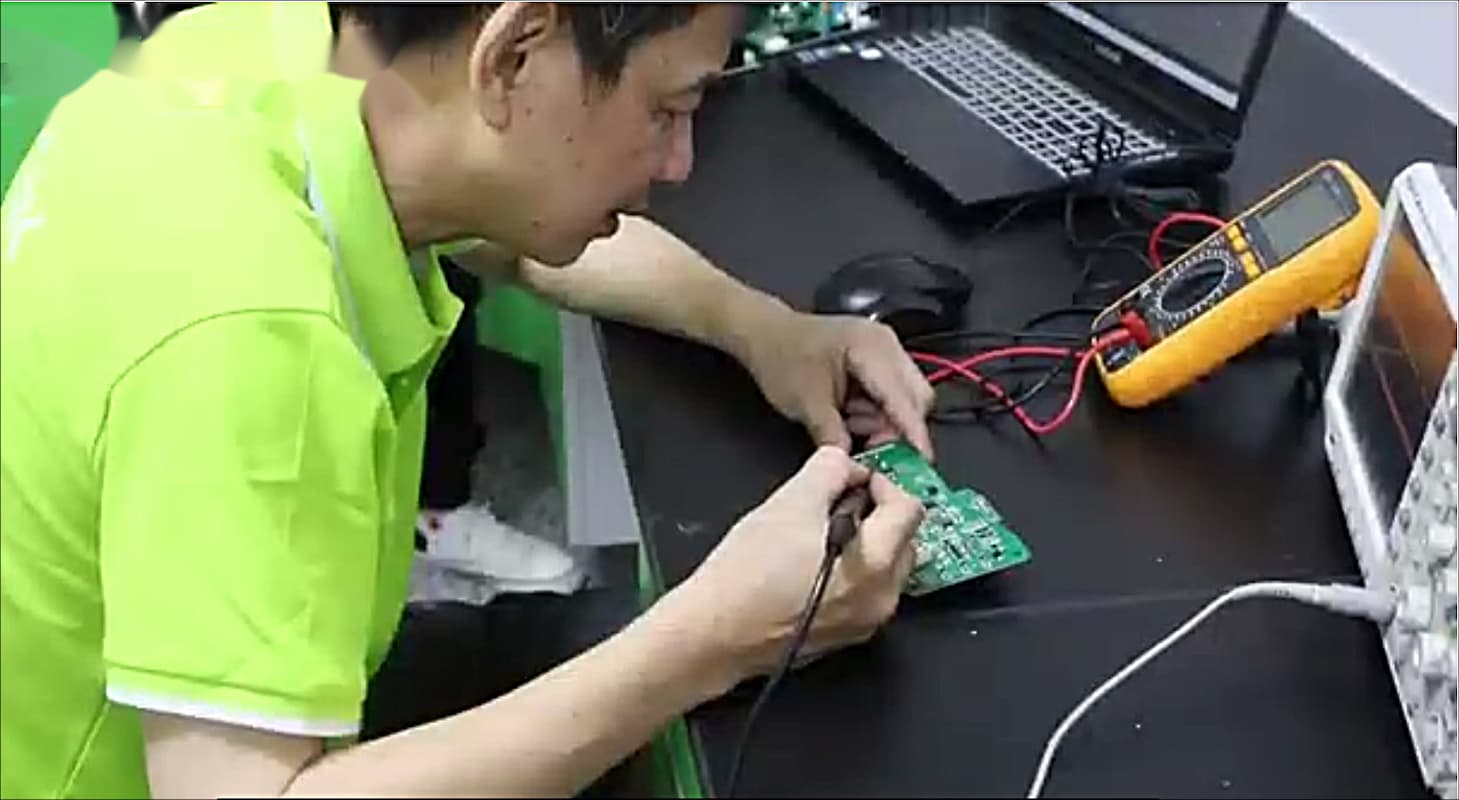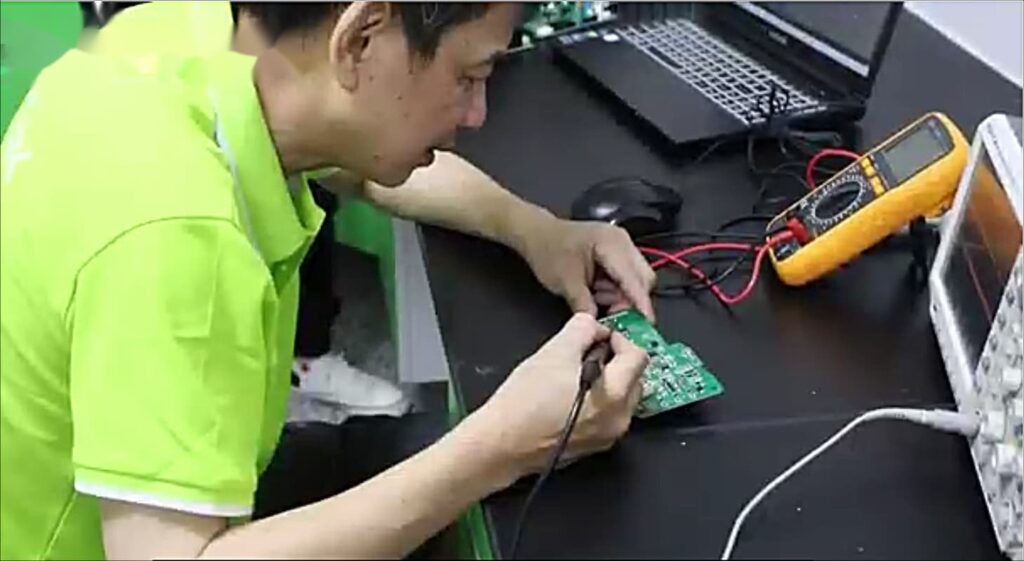 Specialized Tenical Testing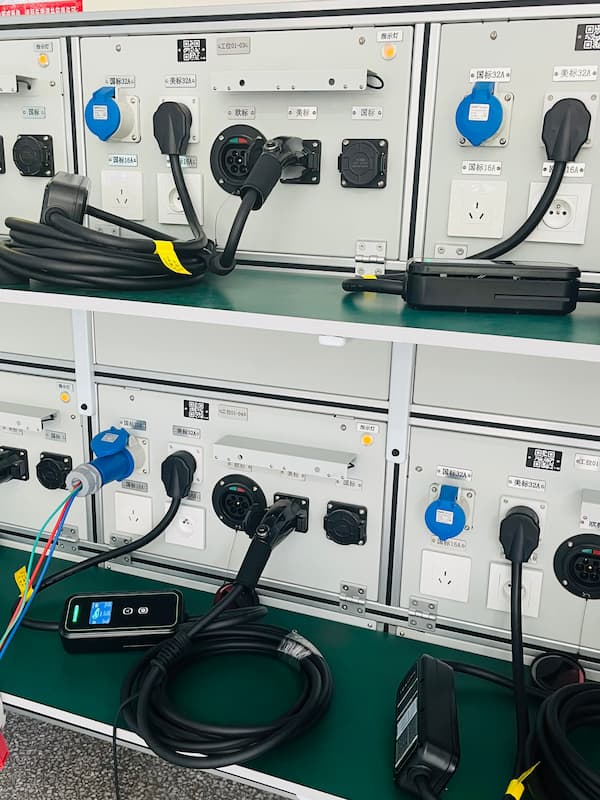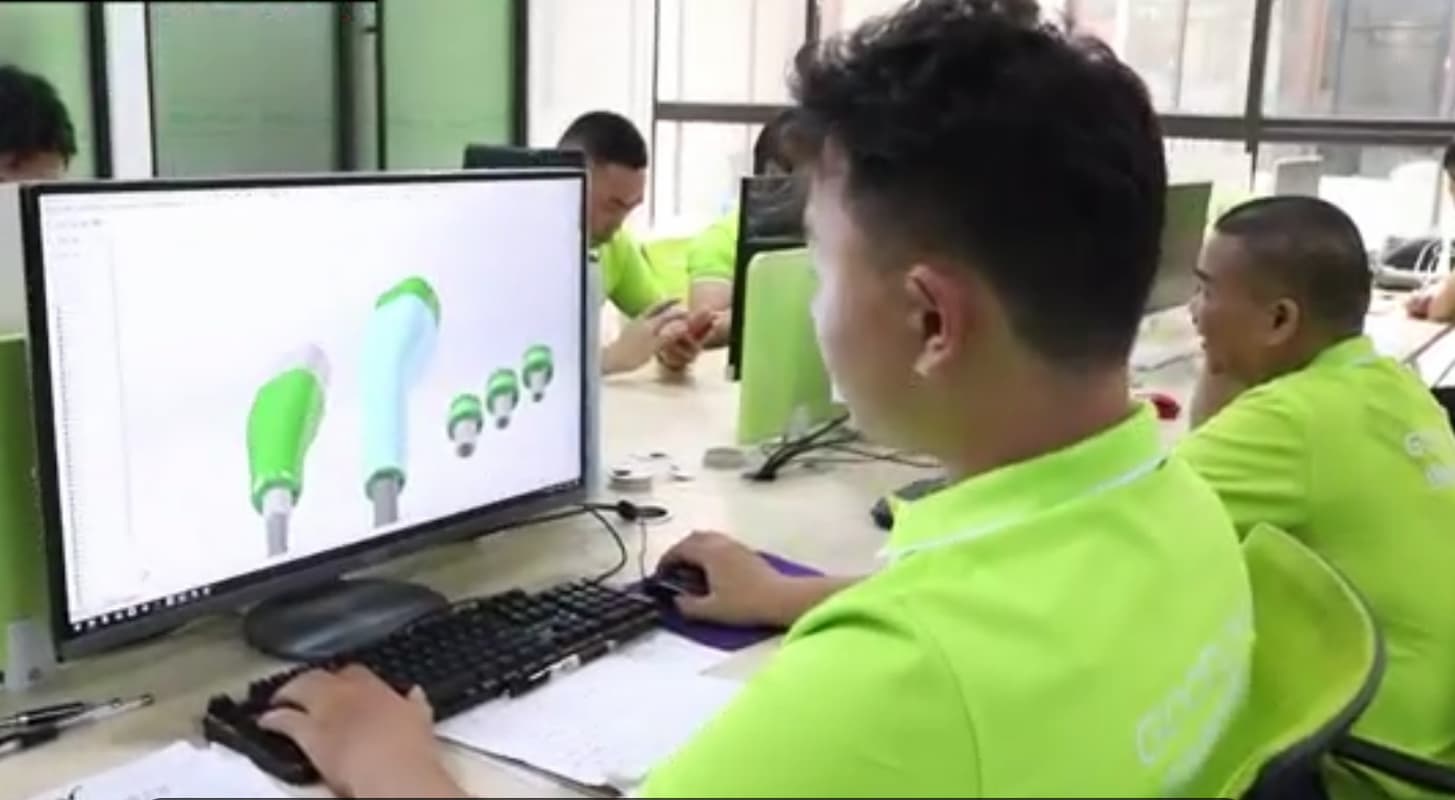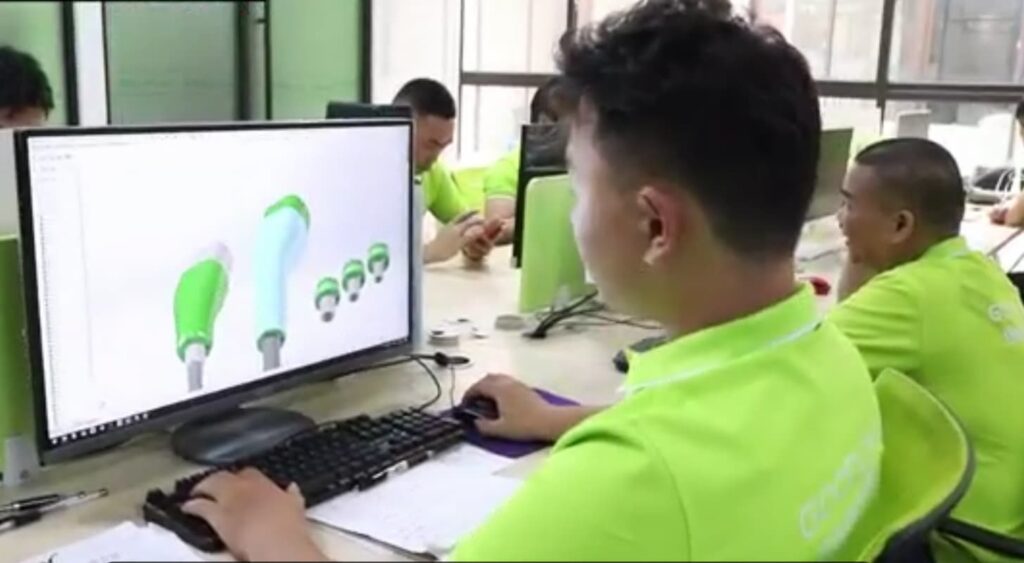 Skilled Engineering Support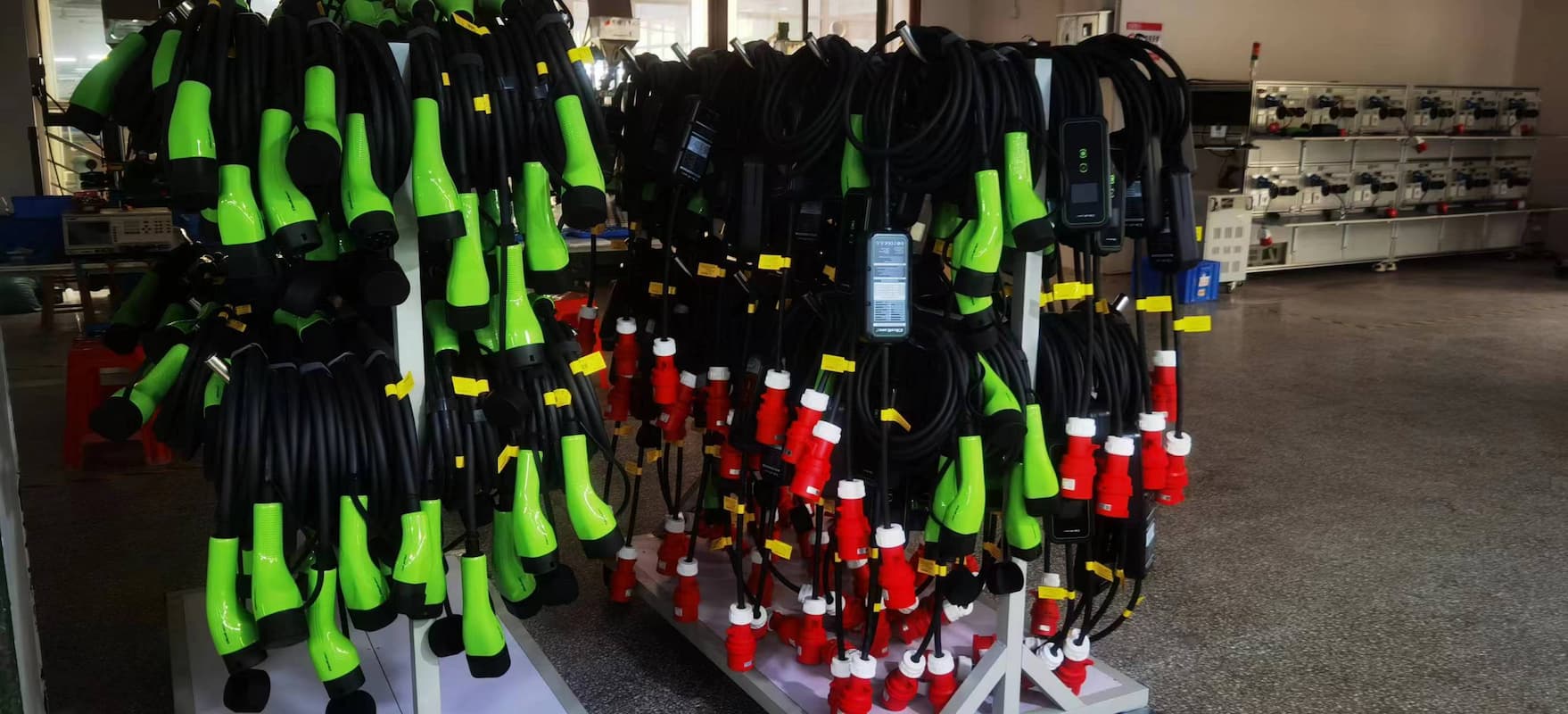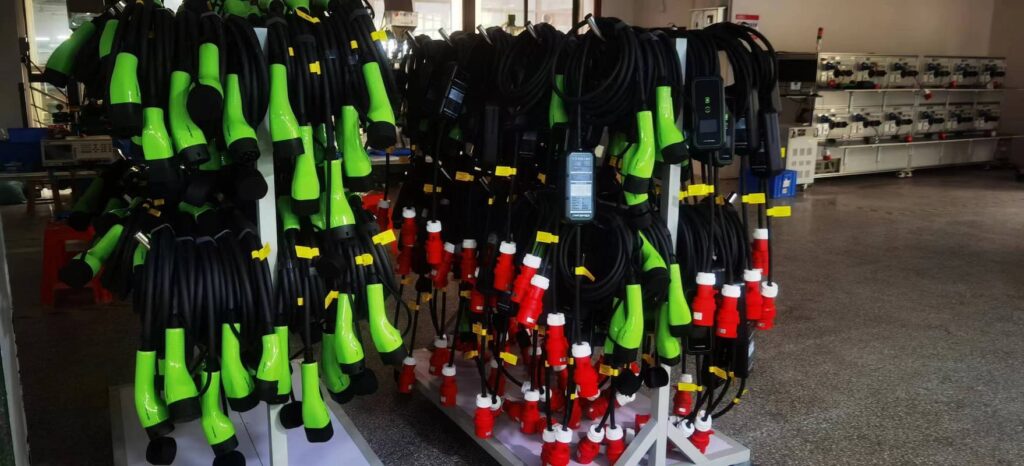 Versatile EV Charging Solutions
GREENC's customizable solutions can be tailored to organizations in a variety of industries
Promoting smart EV charging solutions that utilize clean energy into your cities, meeting the growing requirement of electric vehicles.
Introducing EV charging infrastructure into educational institutions, good for nurturing sustainability and practical amenity.
Providing convenience and demonstrates eco-friendly values to employees by installing EV charging stations.
Cater to the EV charging needs for your guests, creat environmental hotel or resort to appeal more clients.
Offering EV charging infrastructure to improve hospitals environment and build greener future.
Optimize your EV charging facilities  to meet the demanding of electric vehicles increasing.
Building environmental community with clean energy for your residents, increasing satisfaction and stability.
Integrate EV charging infrastructure to demonstrate leadership and commitment to earn LEED points.
Set up EV charging stations with the increasing trend of eco-awareness to reduce carbon emission.
Enhancing your reputation within the industry and local community, abtain the potential outlook.
Implementing our tailored EV charging solutions to embrace a greener planet for human being.
Appeal more customer to consume at your store and increase your revenue with the convinient EV solutions.
Contact us today to learn more about how we can collaborate on EV charging solutions that make a difference. Let's electrify the future together!