EV Charging for Restaurant
Boost Comsumption Percentage With EV Charging Solutions
Implementing an EV charging solution for restaurants can offer a range of benefits that contribute to customer satisfaction, operational efficiency, and environmental sustainability.
Offering EV charging stations can attract electric vehicle owners to your restaurant. These customers are likely to stay longer while their vehicles charge, increasing the chances of additional purchases and repeat visits.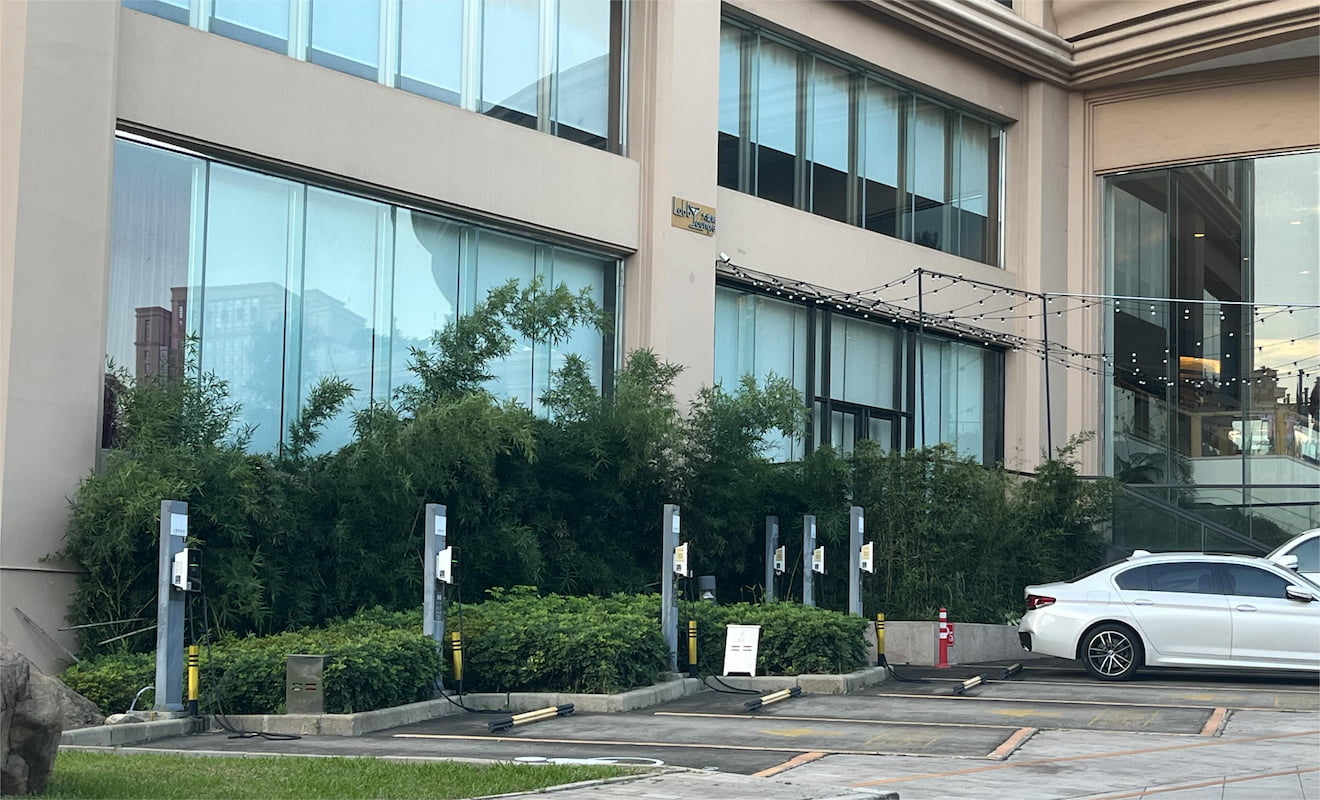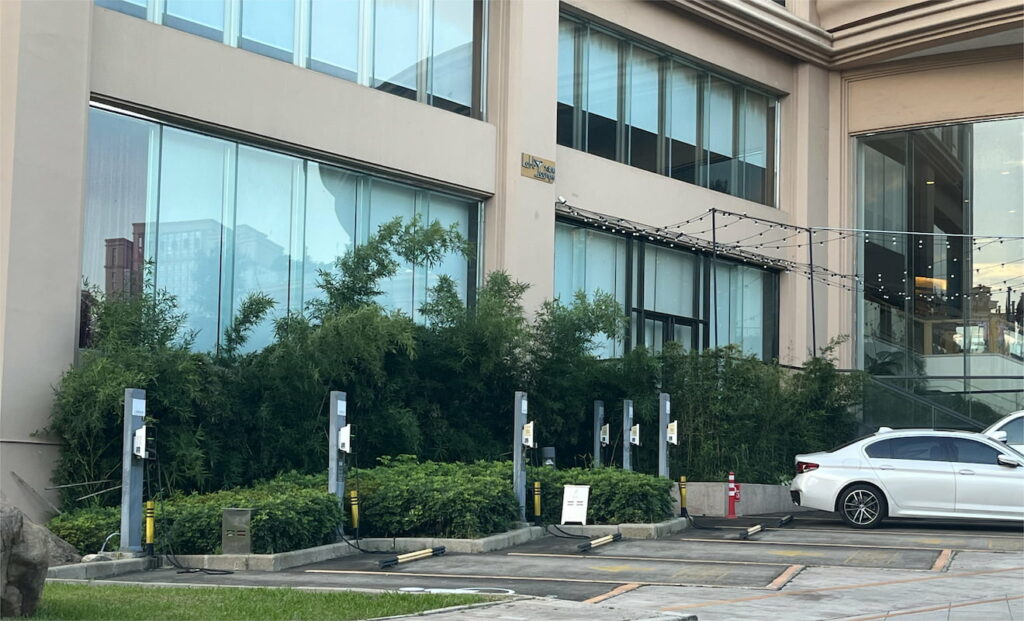 Attracting and Retaining Customers
Enhance Client Experience
Providing EV charging facilities demonstrates your commitment to customer convenience and modern amenities. It creates a positive impression and encourages a favorable dining experience.
The adoption of electric vehicles is on the rise, and providing charging stations positions your restaurant to cater to an expanding customer segment.
Win Marketing Opportunity
Promote your restaurant as an EV-friendly destination. This can lead to joint marketing efforts and increased visibility within the EV community.
If your restaurant offers charging stations for employee use, it can be a valuable perk and demonstrate your commitment to staff well-being.
Adaptability for the Future
As the EV landscape evolves, your restaurant will be well-prepared to accommodate emerging EV technologies and charging standards.
EV charging facilities can foster a sense of community around your restaurant, attracting gatherings of EV enthusiasts, meetups. Increase your revenue.
Explore Our Other EV Charging Solutions
Current: 32A/40A/48A
Output Power: 7kW, 9.6kW, 11.5kW
Intelligent dual temperature control
Different styles for choose (classic, premium)
Voltage: 220V-480V
Output Power: 7kW(1 phase), 11kW(3 phase), 22kW(3 phase)
Scratch-resistant surface design
Optional styles (classic, premium)
Model No.: GRC-EV48A02US/GRC-EV32A02EU/ GRC-EV32A03EU
Continuous monitoring of charging status in real-time
Suitable for both indoor and outdoor use
Comprehensive safety safeguards
Manage your device on phone simply
Mold No.: GRS1-EV48A03US/ GRS1-EV32A04EU/ GRS1-EV32A05EU
Full safety protection
Simple setup for indoor or outdoor use
Enable multiple cell phone control for convenient family use.
Tailored color and size to meet client preferences
Mold No.: GRS2-EV48A04US/ GRS2-EV32A06EU/ GRS2-EV32A07EU
Customize logo and color
versatile for indoor and outdoor applications
Features RFID, APP, and OCPP support
Ideal for residential using or commerical using
Multiple charging solutions available

Compatible with most EVs

Adaptable for different types of businesses
Durable and workable safety features