EV Charging for Residential
Building Environmental Community with Clean Energy
Having our EV charger at home allows you to conveniently charge your vehicle overnight or during periods when it's not in use. You have control over your charging schedule and can take advantage of lower electricity rates during off-peak hours, further reducing your charging expenses.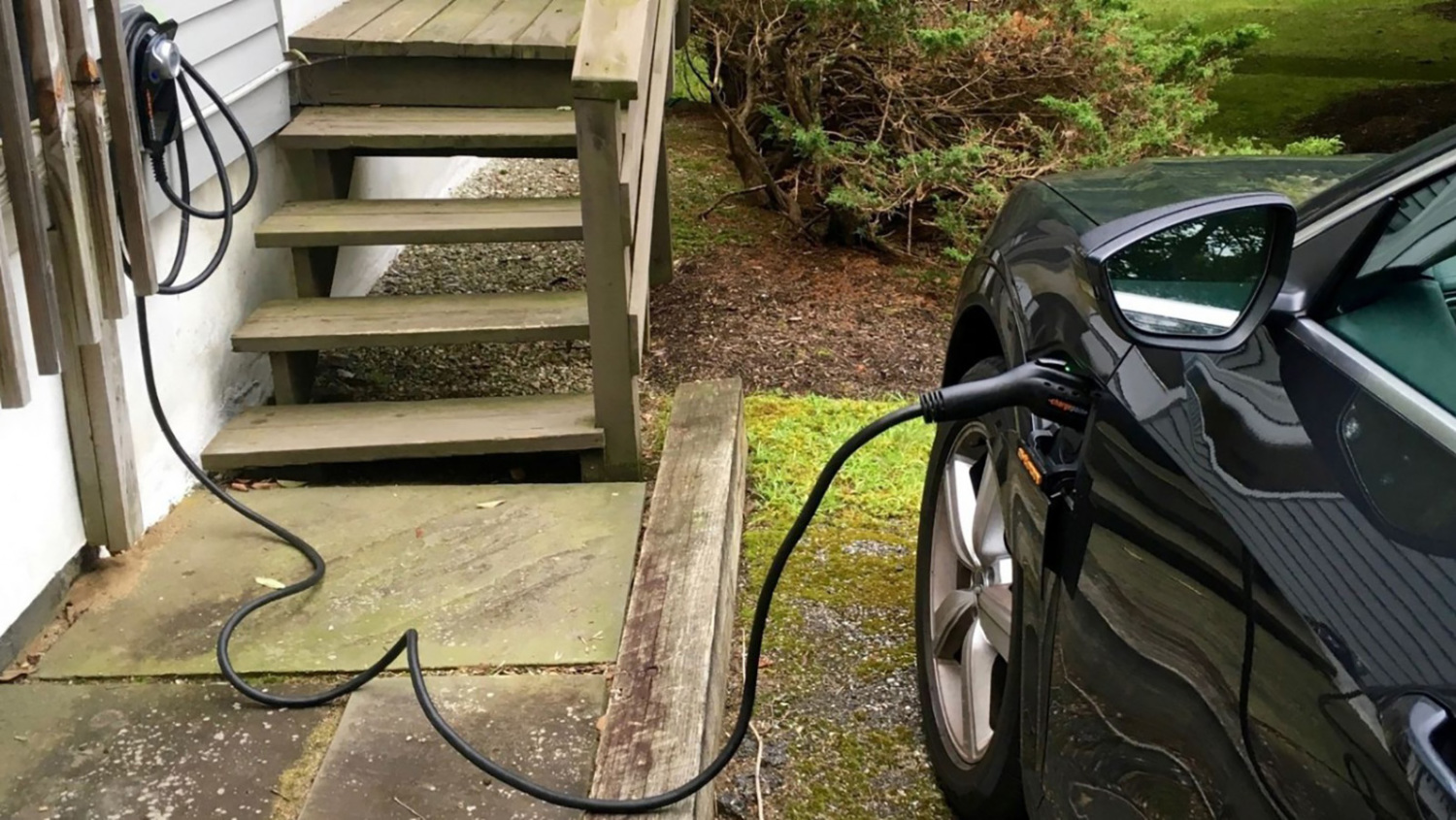 How We Can Benefit Your Family
GREENC's smart home charging systems allow you to set a charging schedule on your phone, you can specify the desired start and stop times for charging your vehicle.
Having our EV charger station, you can schedule charging during lower-cost periods, further reducing your charging expenses.
Our EV charger with high performance of over voltage, under voltage, over load, leakage, over temperature, short circuit, lightning and flame retardant protection. You don't need to worry anything while your car is powering up.
Explore Our Other EV Charging Solutions
Current: 32A/40A/48A
Output Power: 7kW, 9.6kW, 11.5kW
Intelligent dual temperature control
Different styles for choose (classic, premium)
Voltage: 220V-480V
Output Power: 7kW(1 phase), 11kW(3 phase), 22kW(3 phase)
Scratch-resistant surface design
Optional styles (classic, premium)
Model No.: GRC-EV48A02US/GRC-EV32A02EU/ GRC-EV32A03EU
Continuous monitoring of charging status in real-time
Suitable for both indoor and outdoor use
Comprehensive safety safeguards
Manage your device on phone simply
Mold No.: GR-PEV16A01US/ GR-PEV32A01US/ GR-PEV40A01US
Higher power for a faster charging speed, max.40A
Max. 5 different charging  current adjustable
2.4 inch LCD screen to display plug temperature, current, time etc.
Intelligent dual temperature control, ensures power safety by automatically shutting off at high temperatures
Mold No.: GR-PEV16A01EU/ GR-PEV32A01EU
Max. 4 different current for choose
High performance with multiple protection like over voltage, leakage, over temperature etc.
With time-lapse feature enhances charging experience
Charging progress displayed via LED indicators for user-friendly monitoring
Multiple charging solutions available

Compatible with most EVs

Adaptable for different types of businesses
Durable and workable safety features