EV Charging for Hospitality Industry
Cater to EV Charging Needs, Appeal More Environmental-Center Customers
Hospitality businesses can create a positive impact on the environment, cater to the needs of their guests, and position themselves as forward-thinking establishments in a changing automotive landscape.
It's a way to performance commitment to sustainability while proving a convenient and valuable service to guests with electric vehicles.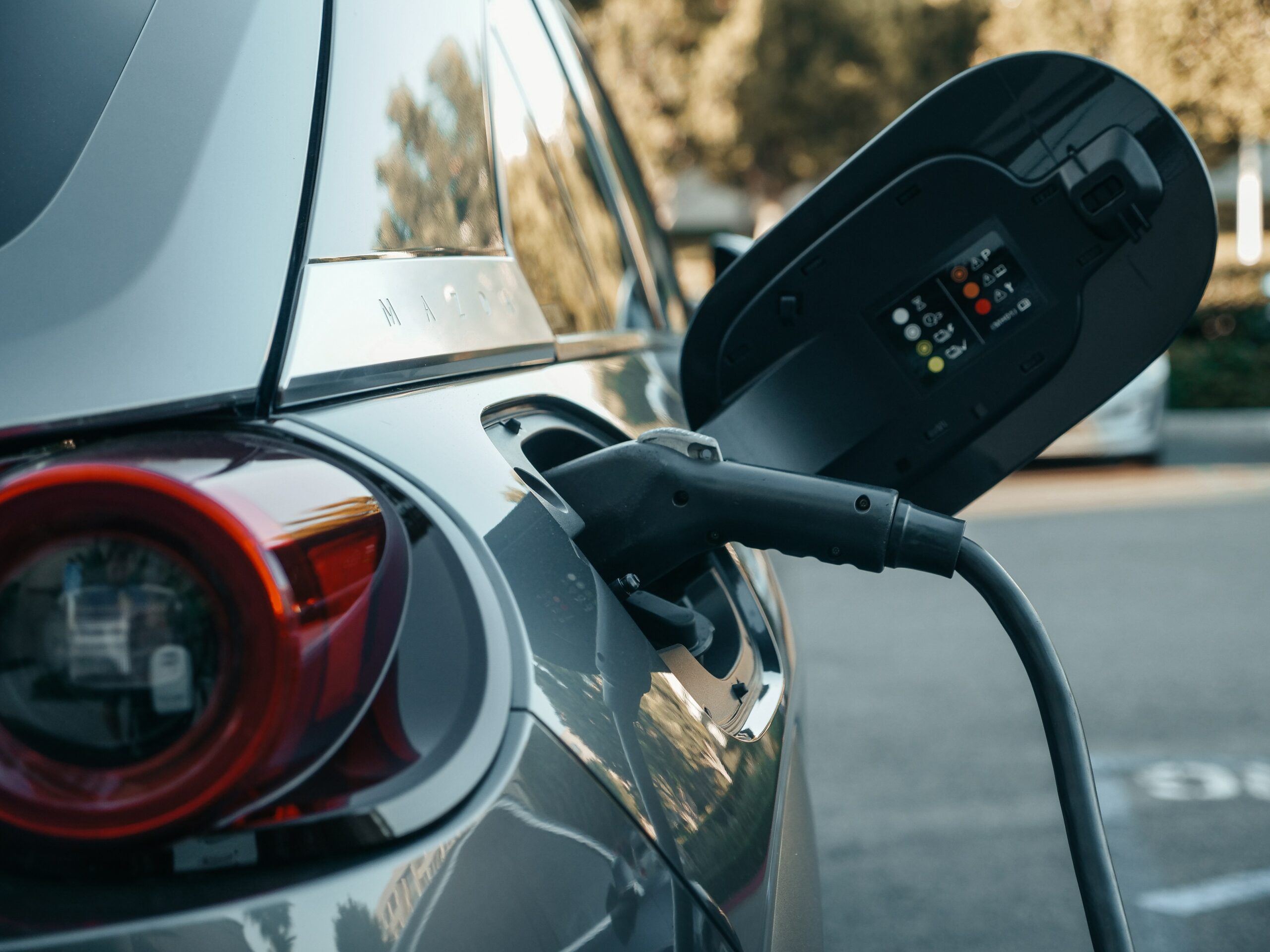 How We Can Benefit You and Your Guests
Attract and Retain Guests
Offering EV charging stations is advantage for hotels, resorts. It appeals environmentally conscious guests who have electric vehicles and build up the chance opportunities of repeat visits from those who value the convenience of the Charging on-site.
Not all hospitality businesses have EV charging facilities, so offering this service can set a property apart from its rivals and demonstrate its commitment to offering modern amenities.
Increase Guest Satisfaction
Guests with electric vehicles will appreciate the convenience of having access to charging stations during their stay. They will enjoy their time at the hotel without worrying about their vehicle's battery level.
Public Reputation and Sustainability
Installing EV charging stations aligns with sustainability initiatives and showcases the hospitality business as environmentally responsible. This positive image can attract like-minded guests and foster goodwill in the community.
By providing EV charging infrastructure the hotel can encourage guests to explore nearby attractions with their electric vehicles, helping tourists have a green-trip on the road, promoting local tourism and businesses revenue.
Charging stations can provide valuable benefit on energy usage and charging patterns, allowing hotels to optimize their energy management strategies and make informed decisions related to sustainability efforts.
Explore Our Other EV Charging Solutions
Current: 32A/40A/48A
Output Power: 7kW, 9.6kW, 11.5kW
Intelligent dual temperature control
Different styles for choose (classic, premium)
Voltage: 220V-480V
Output Power: 7kW(1 phase), 11kW(3 phase), 22kW(3 phase)
Scratch-resistant surface design
Optional styles (classic, premium)
Continuous monitoring of charging status in real-time
Suitable for both indoor and outdoor use
Comprehensive safety safeguards
Manage your device on phone simply
Higher power for a faster charging speed, max.40A
Max. 5 different charging  current adjustable
2.4 inch LCD screen to display plug temperature, current, time etc.
Intelligent dual temperature control, ensures power safety by automatically shutting off at high temperatures
Max. 4 different current for choose
High performance with multiple protection like over voltage, leakage, over temperature etc.
With time-lapse feature enhances charging experience
Charging progress displayed via LED indicators for user-friendly monitoring
Multiple charging solutions available

Compatible with most EVs

Adaptable for different types of businesses
Durable and workable safety features