EV Charging for Healthcare
Improve Your Healthcare Facilities with Smart EV Charging Solution
We provide comprehensive EV charging solutions including advanced EV chargers, customized installation guidance, and smart management software.
Incorporating our EV charging solutions, the healthcare organizations can play a role in improving the well-being of their hospitals and set a greener environment for patients and visitors.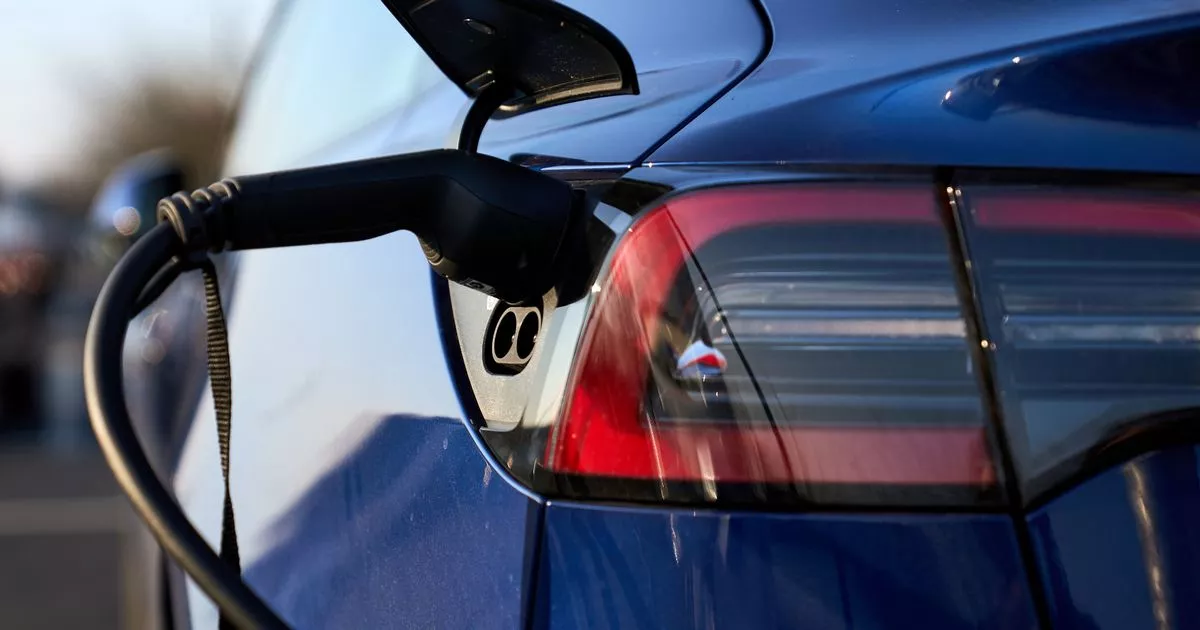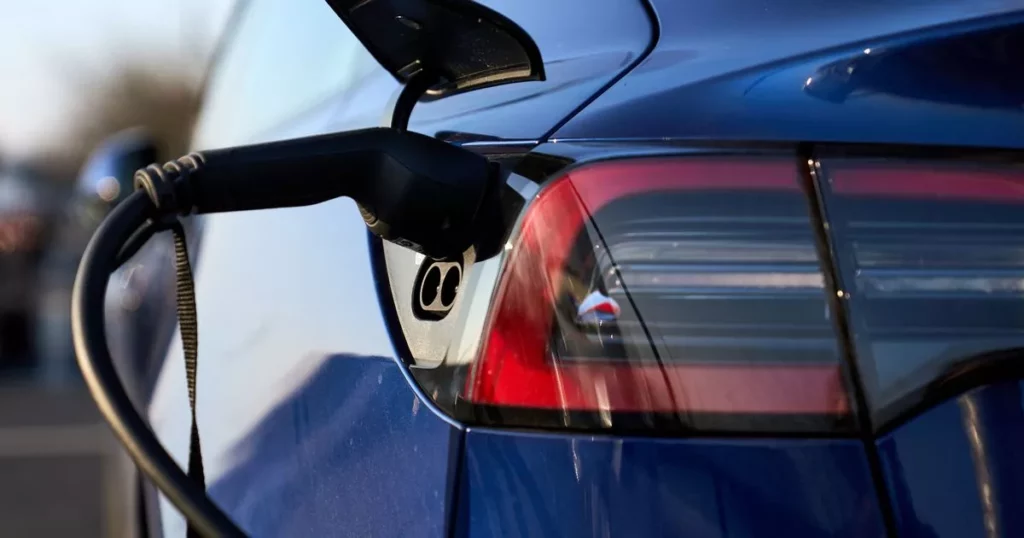 Building Healther Community With EV Charging
Enhance Patients Experience
By providing a convenient and reliable charging solution for patients who drive EVS, healthcare facilities can make it easier for them to travel to and from appointments.
Many patients are looking for healthcare facilities that support their values. You will win a good number of clients avoiding a hospital that doesn't have EV charging facilities to a hospital that does.
Support Employee Commuting
Creating a convenient and reliable EV charging station for employee who drives EVs, healthcare facilities can help to reduce their impact on the environment and improve employee satisfaction.
Healthcare facilities often operate fleets of vehicles, such as ambulances and service vehicles. Transitioning these fleets to electric vehicles can reduce operating costs and emissions, contributing to a greener transportation system.
Encouraging patients, visitors, and staff to use electric vehicles instead of conventional gasoline-powered vehicles can lead to a reduction in on-site emissions, contributing to a healthier environment for everyone at the healthcare facility.
Leading Industry Standard
With sustainability growing in importance across all locations, being a pioneer in integrating electric vehicle charging solutions into healthcare can make your healthcare facility an industry leader.
All-In-One Charging Solutions for Healthcare
Encouraging the adoption of electric vehicles within your healthcare facility can play a crucial role in curbing carbon emissions, thus aiding in the alleviation of the impacts of climate change.
we offer a comprehensive approach to electric vehicle charging solutions that encompasses every stage, starting from the initial consultation and extending well beyond the installation phase. Our team of seasoned professionals collaborates closely with you to gain a deep understanding of your facility's unique needs
We hold a profound appreciation for the significance of comprehensive post-sales support. Our proficient support team comprises exceptionally skilled and seasoned technicians who possess mastery in resolving any challenges associated with our products. Their unwavering dedication lies in delivering swift and efficient assistance, with the overarching goal of reducing potential downtime and maintaining the optimal performance of your charging stations.
Reliable and Efficient Charging Points
GREENC'S electric vehicle charging stations prioritize reliability and efficiency, guaranteeing dependable service whenever required. These stations are meticulously constructed using top-notch materials and cutting-edge technology.
Efficiency is a core tenet of GREENC's philosophy, and we fully grasp the significance of time in the healthcare sector. For this reason, our charging stations offer rapid charging capabilities, minimizing the wait times for patients, visitors, or staff needing to charge their EVs.
Current: 32A/40A/48A
Output Power: 7kW, 9.6kW, 11.5kW
Intelligent dual temperature control
Different styles for choose (classic, premium)
Voltage: 220V-480V
Output Power: 7kW(1 phase), 11kW(3 phase), 22kW(3 phase)
Scratch-resistant surface design
Optional styles (classic, premium)
Model No.: GRC-EV48A02US/GRC-EV32A02EU/ GRC-EV32A03EU
Continuous monitoring of charging status in real-time
Suitable for both indoor and outdoor use
Comprehensive safety safeguards
Manage your device on phone simply
Mold No.: GRS1-EV48A03US/ GRS1-EV32A04EU/ GRS1-EV32A05EU
Full safety protection
Simple setup for indoor or outdoor use
Enable multiple cell phone control for convenient family use.
Tailored color and size to meet client preferences
Mold No.: GRS2-EV48A04US/ GRS2-EV32A06EU/ GRS2-EV32A07EU
Customize logo and color
versatile for indoor and outdoor applications
Features RFID, APP, and OCPP support
Ideal for residential using or commerical using
Multiple charging solutions available

Compatible with most EVs

Adaptable for different types of businesses
Durable and workable safety features