EV Charging for Green Housing
Integrate EV Charging Infrastructure to Demonstrate Leadership and Commitment to Earn LEED Points
Offer your residents convenient in-home charging, making your property a standout choice for EV owners. In addiction, installing EV charging stations, you are taking an essential step towards creating a comprehensive infrastructure that can help support the uptick of EVs in your community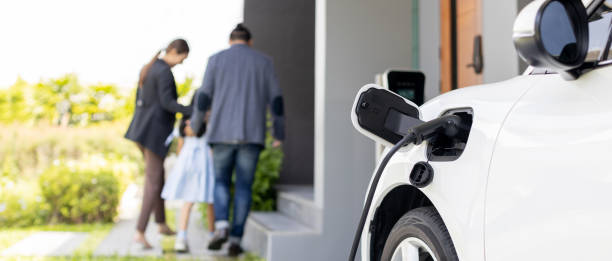 Make Your Building Greener with GREENC
Encourage Electric Vehicle
By providing EV charging facilities to green buildings actively encourage occupants and visitors to apply electric vehicles. This helps promote a greener transportation system and contributes to reducing greenhouse gas emissions.
Future-Proof the Building
As electric vehicles become more popular, having EV charging stations in the building future-proofs the property and ensures it can accommodate the changing needs of its residential.
Progressive EV charging systems can be integrated into the building's energy management system, allowing for load balancing and optimization of energy usage during peak charging times.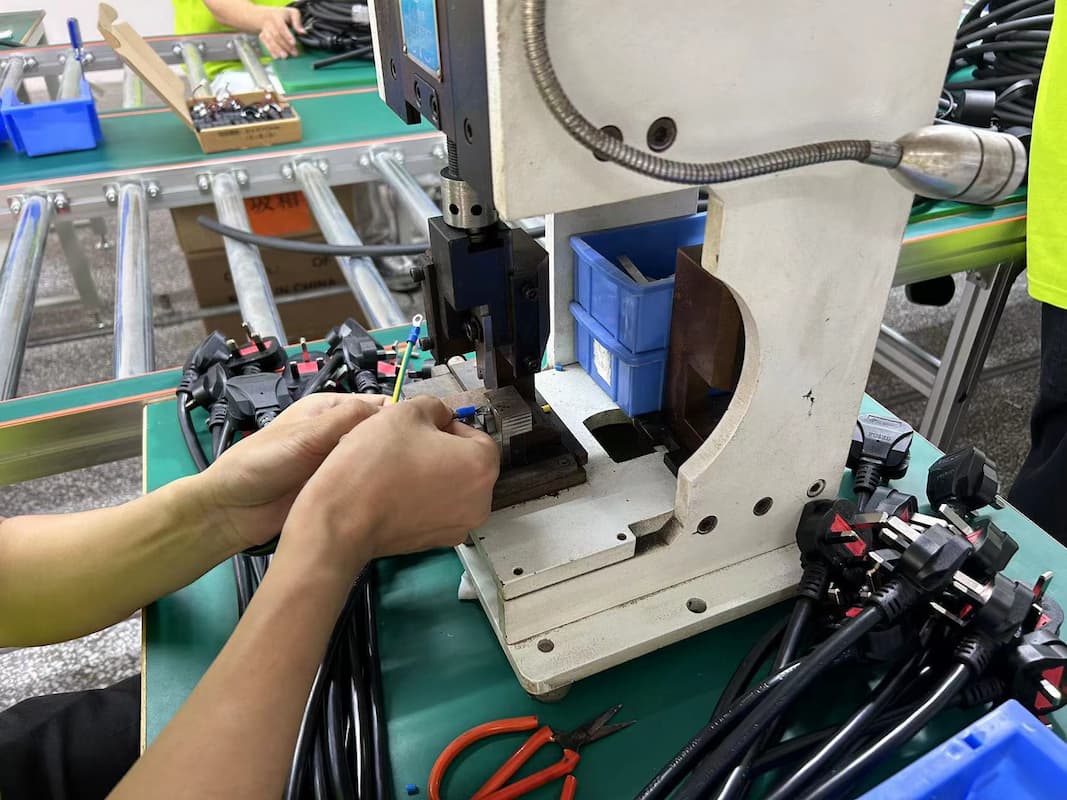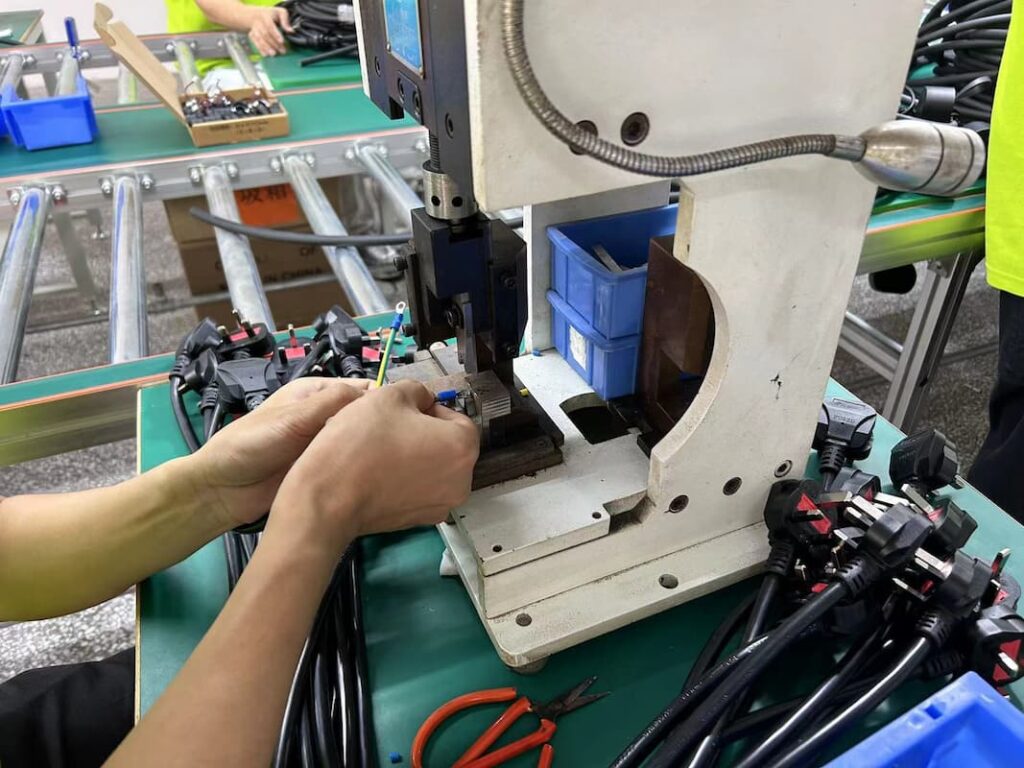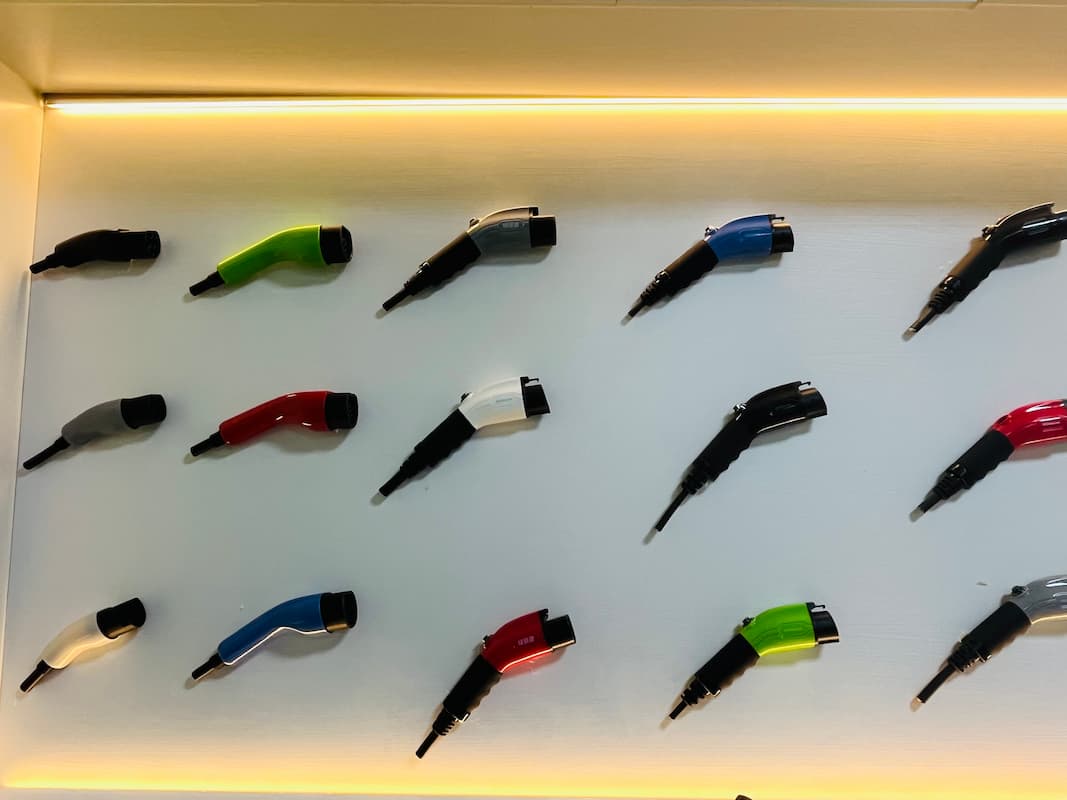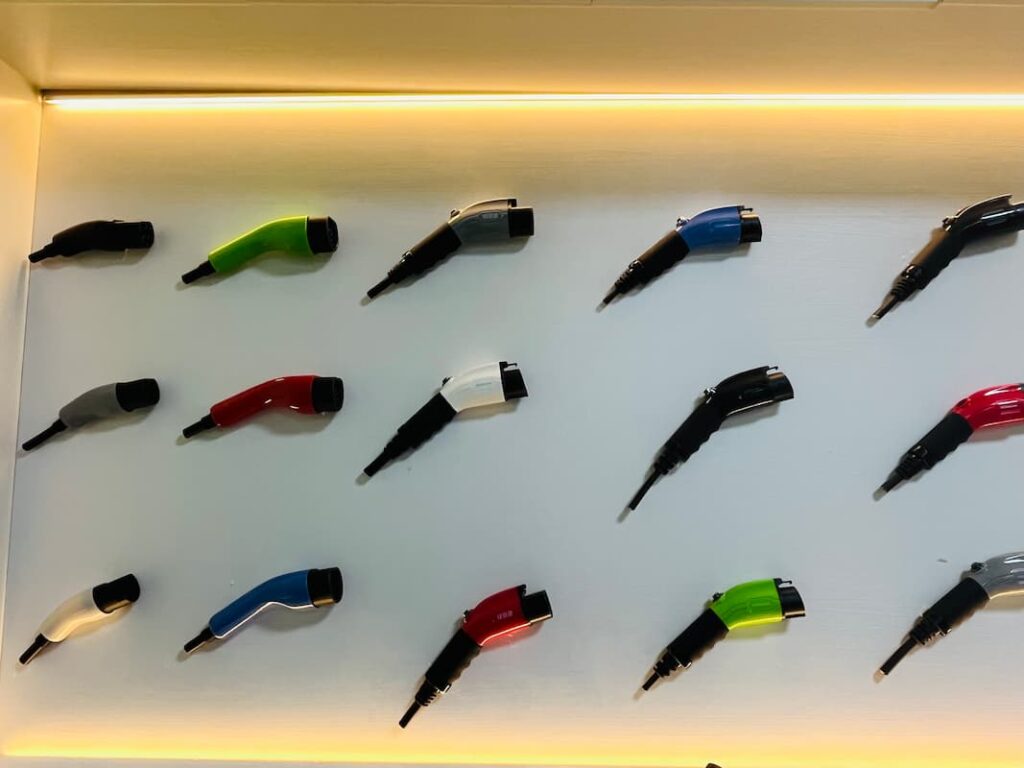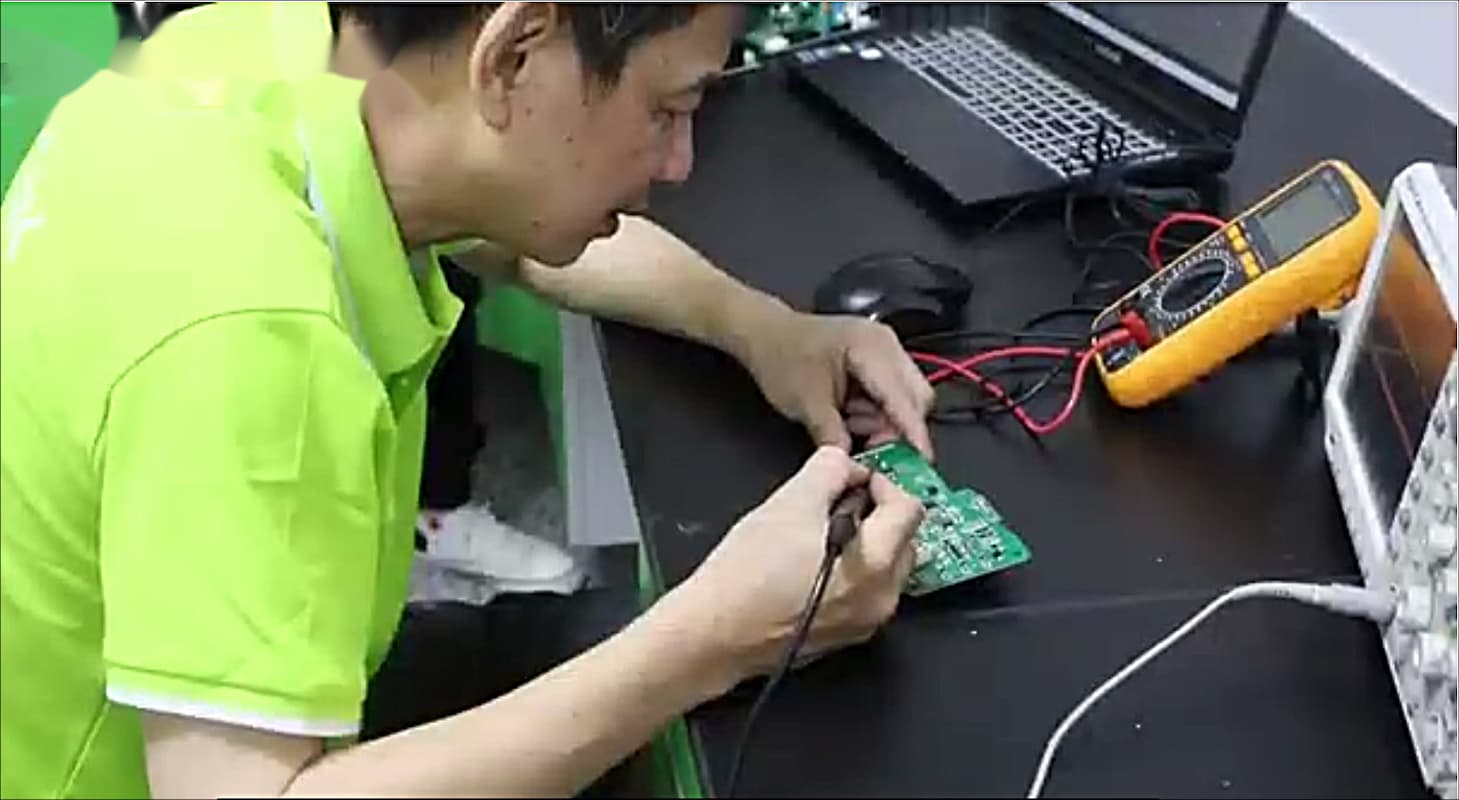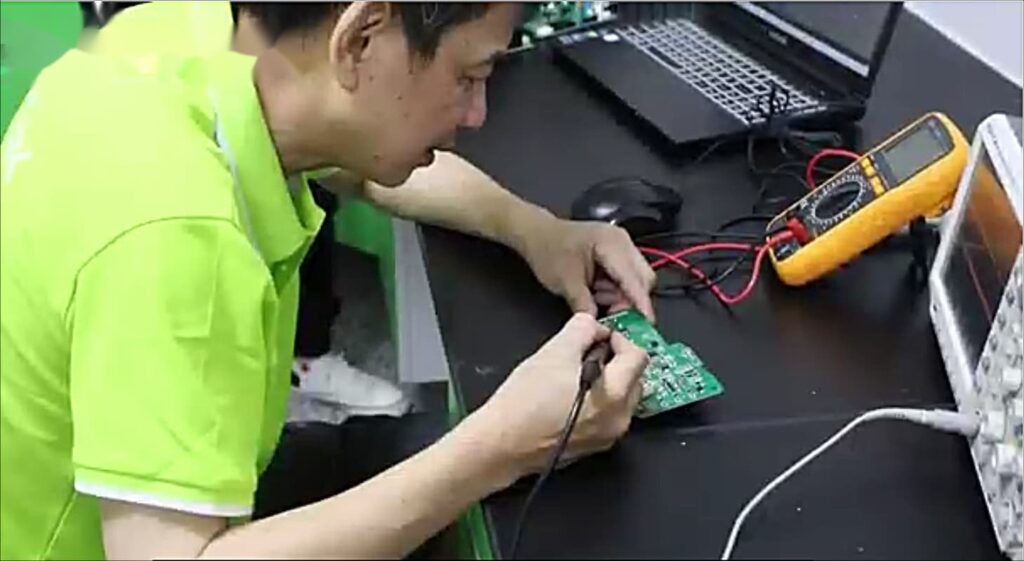 Specialized Tenical Testing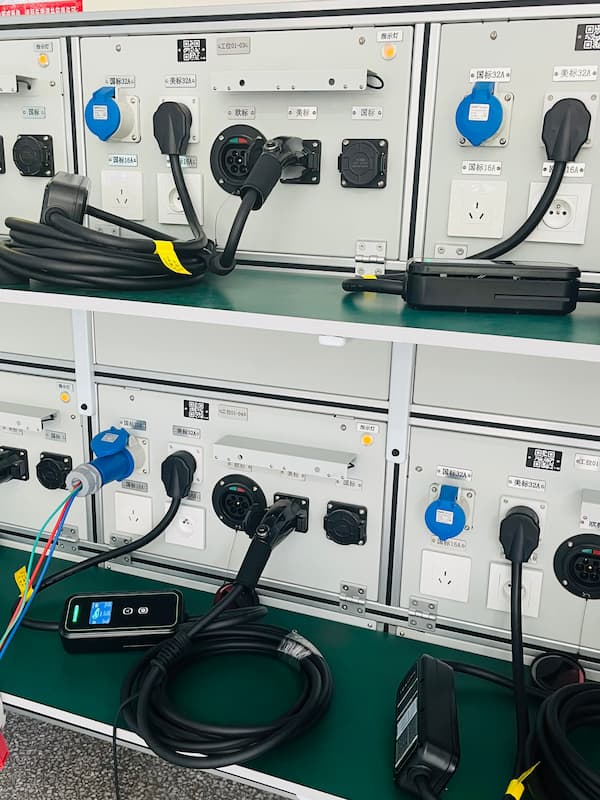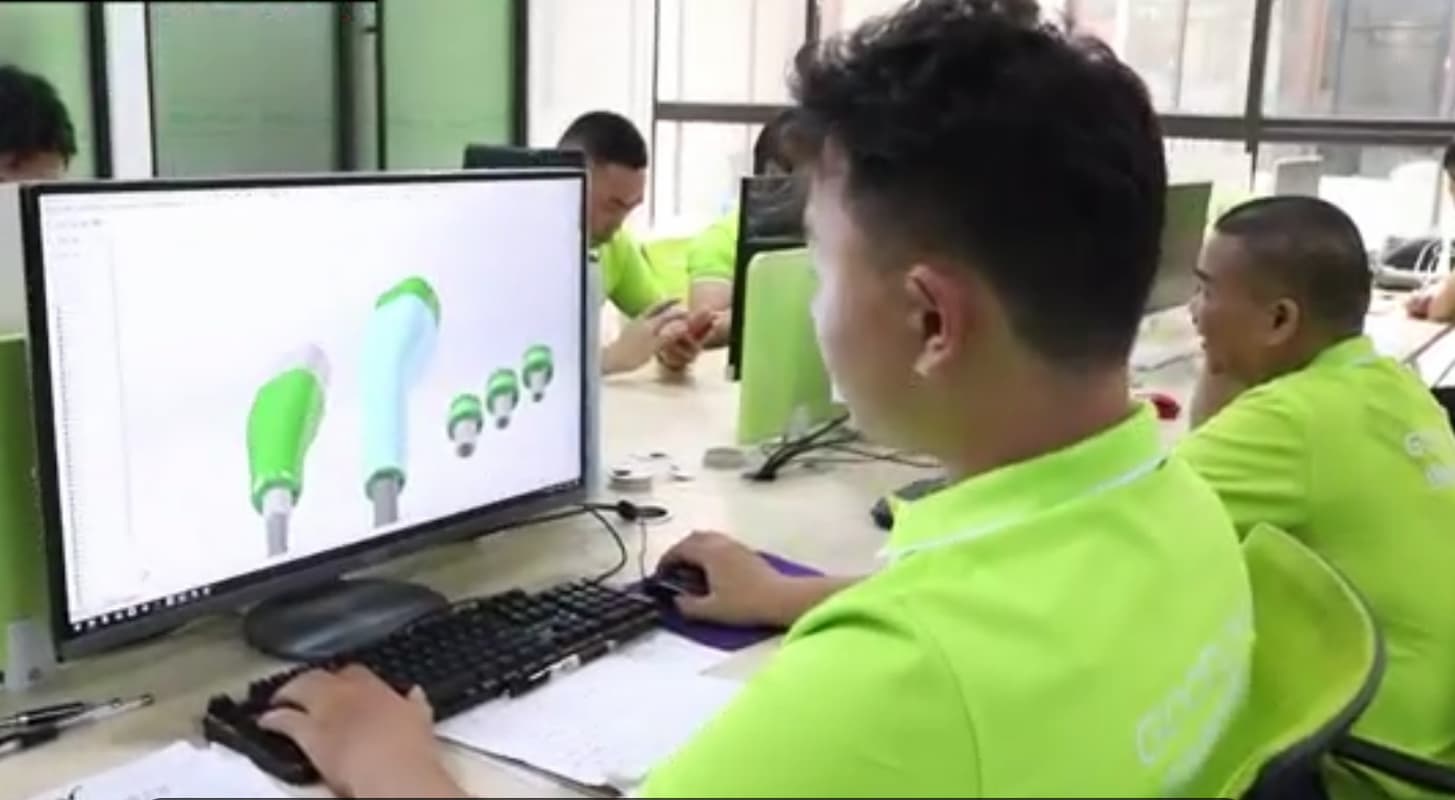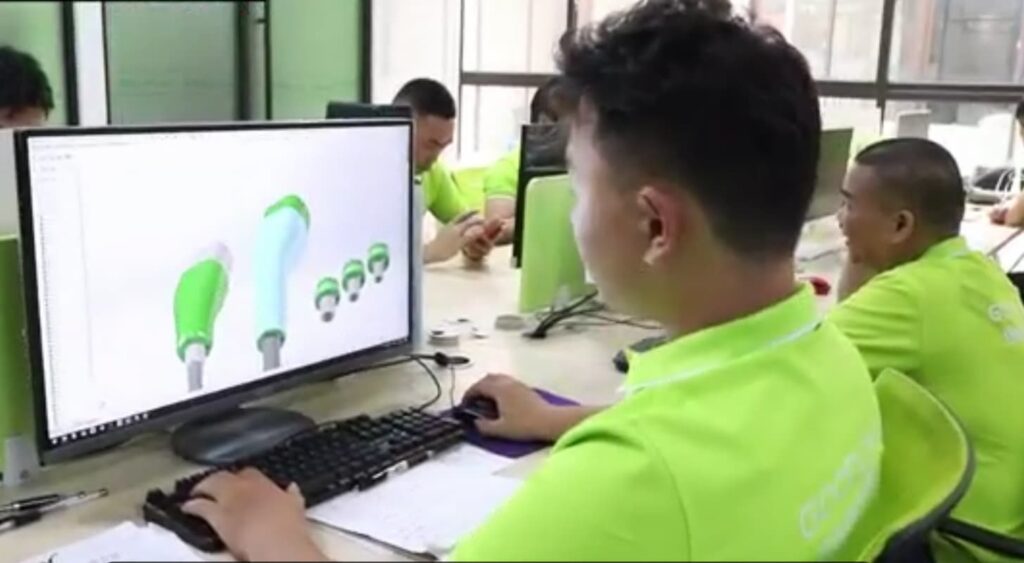 Skilled Engineering Support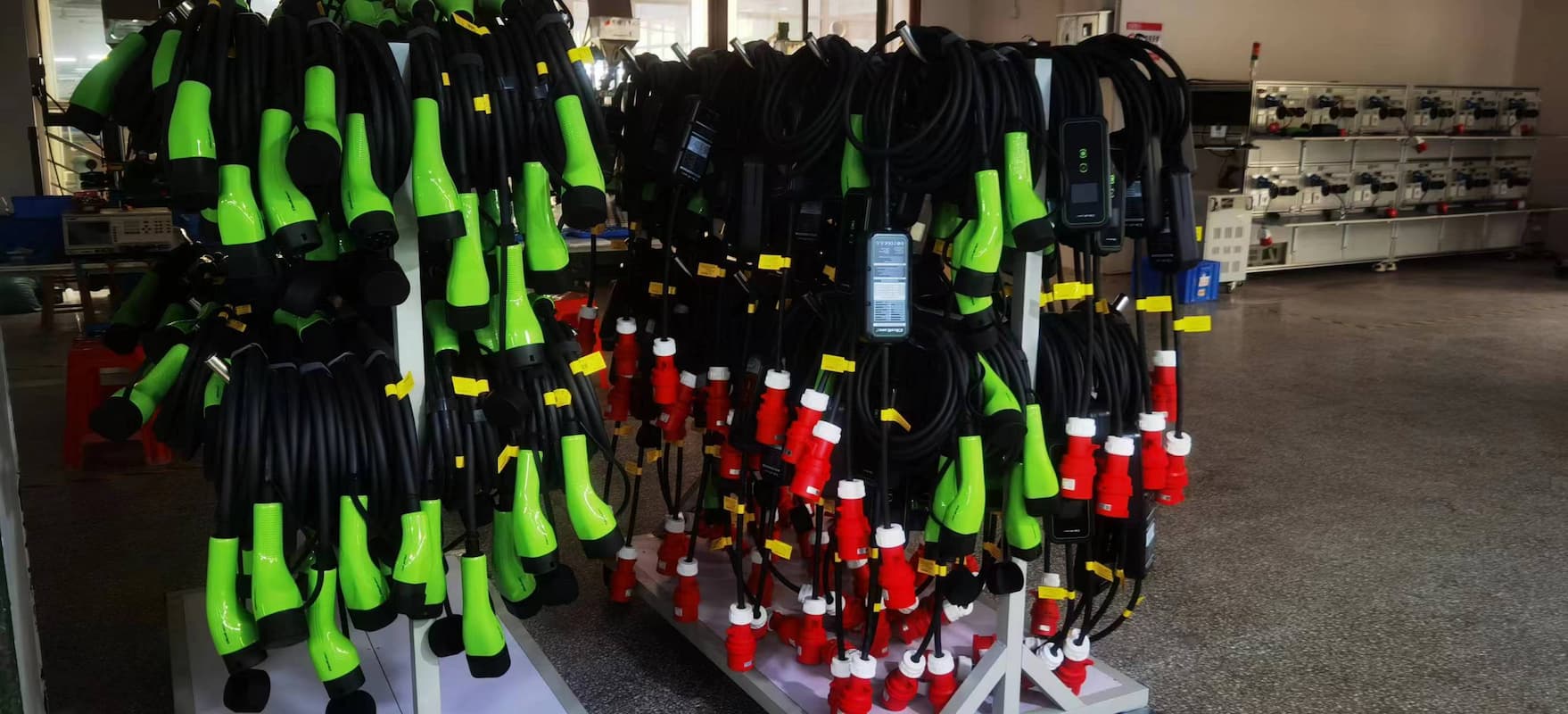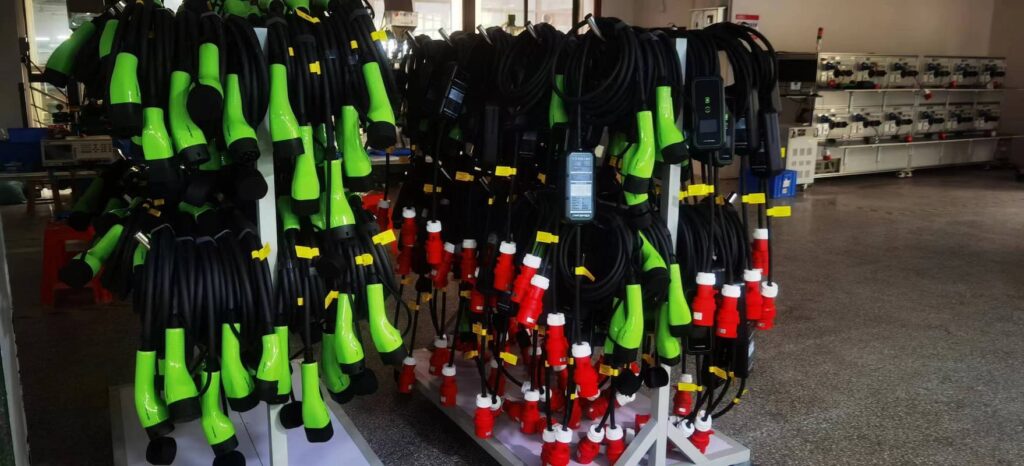 Current: 32A/40A/48A
Output Power: 7kW, 9.6kW, 11.5kW
Intelligent dual temperature control
Different styles for choose (classic, premium)
Voltage: 220V-480V
Output Power: 7kW(1 phase), 11kW(3 phase), 22kW(3 phase)
Scratch-resistant surface design
Optional styles (classic, premium)
Model No.: GRC-EV48A02US/GRC-EV32A02EU/ GRC-EV32A03EU
Continuous monitoring of charging status in real-time
Suitable for both indoor and outdoor use
Comprehensive safety safeguards
Manage your device on phone simply
Mold No.: GR-CB32A01US/ GR-CB40A01US
Comply with SAE J1772 2017 (Type 1) North American standard
Output Current: 32A/40A
Ingress Protection: IP67
Voltage: 110V-250V
Comply with  IEC 62196-2 (Mennekes, Type 2) EU European standard
Output Current: 32A
Cable Specification: 5*6mm²+2*0.5mm²
Mold No.: GR-CB32A02US/ GR-CB40A02US
UL certificated
IP67 Ingress Protection
Output Current: 32A/40A
Multiple charging solutions available

Compatible with most EVs

Adaptable for different types of businesses
Durable and workable safety features