EV Charging for Education
Nurturing Sustainability and Practical Amenity
EV Charging for Education: Introducing cutting-edge EV charging infrastructure to educational institutions not only delivers a practical amenity but also acts as a vital stepping stone for cultivating a culture of sustainability. This fosters innovation, empowering the next generation of environmentally conscious leaders. Elevate your campus with our secure, flexible, and dependable EV charger, creating an optimal eco-friendly environment for your staff and students.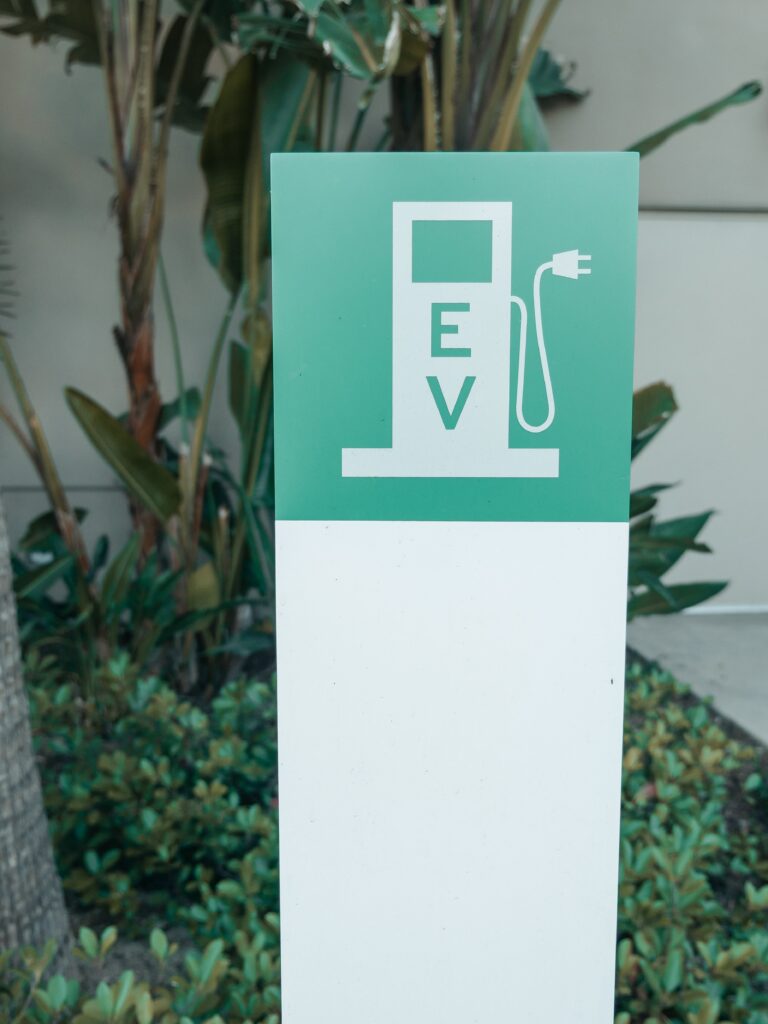 Benefit of EV Charging Infrastructure into Your Educational Institutions
Providing EV charging infrastructure encourages the adoption of electric vehicles, reducing CO2 emissions of the campus transportation system, that helps to build a greener campus, and contributes to sustainability and demonstrates its dedication to mitigating climate change.
EV charging stations can be made accessible to the public, serving as a community resource beyond the campus. This engagement with the broader community helps expand awareness of sustainable practices and increases the reputation of the school as a responsible member of society.
If more people transition to electric vehicles, there will be a reduction in campus-related emissions, improve the air quality in the campus and surrounding areas, which benefiting the health and well-being of everyone in the community.
All-In-One EV Charging Solution for School
Our EV charging solutions not only fulfill the needs of faculty and students who rely on electric vehicles but also serve as invaluable tools for education and exploration. These chargers seamlessly integrate into lesson plans centered around sustainability and technology, offering students tangible experiences with cutting-edge innovations. Moreover, they provide a platform to cultivate environmental consciousness throughout the broader school community, highlighting the importance of adopting renewable energy solutions to meet our transportation requirements.
We extend our EV charging infrastructure to educational instituations, catering to the charging requirements of scholars, educators, and guests alike. Our capacity includes the installation of charging stations within parking zones or assigned sites across the campus, ensuring a dependable and accessible charging experience for electric vehicles.
EV Charging for School Buses
As a catalyst for the electrification of school buses, we specialize in delivering charging solutions meticulously designed to cater to the unique requirements of school bus charging. Our charging infrastructure is fully adaptable, allowing for seamless customization to meet the diverse charging demands of varying school bus types and operational scales.
EV Charging for Research Laboratories
Our comprehensive EV charging services extend to research laboratories within educational institutions, addressing the charging requisites of dedicated researchers. Our expertise encompasses the installation of charging infrastructure within laboratory spaces or specified areas, ensuring a seamless and dependable charging experience tailored to the needs of scientific exploration. With an unwavering commitment to safety and charging efficacy, our solutions are meticulously crafted to fulfill the distinct demands of research laboratories when it comes to charging facilities.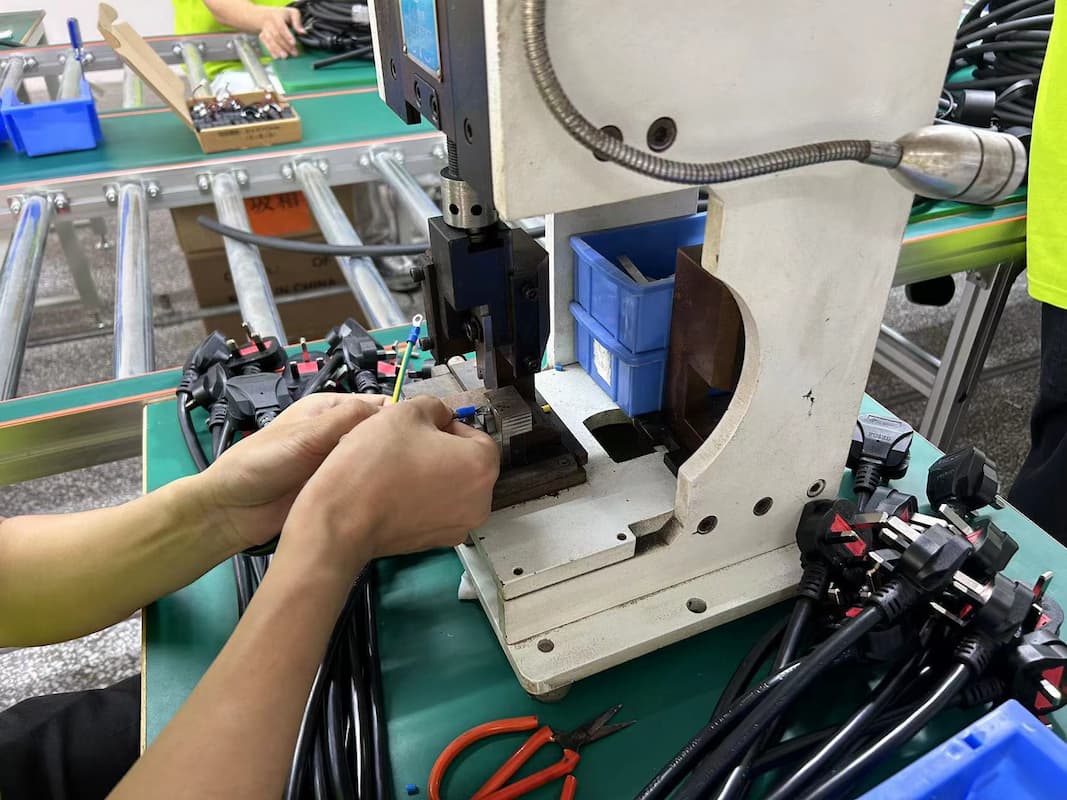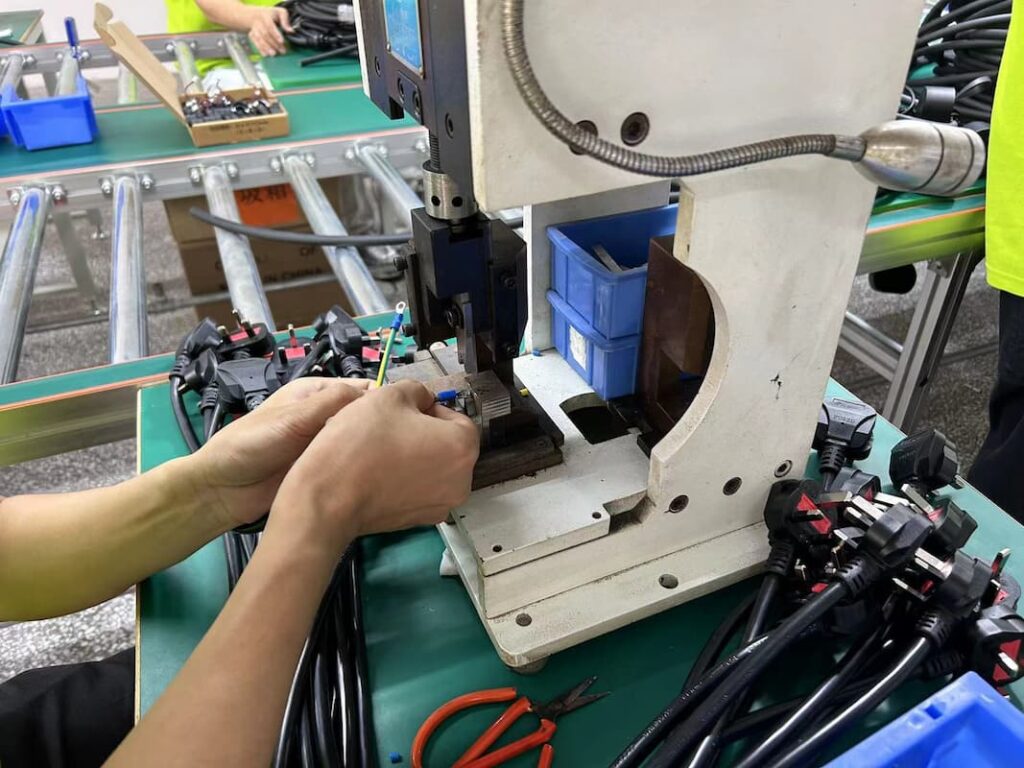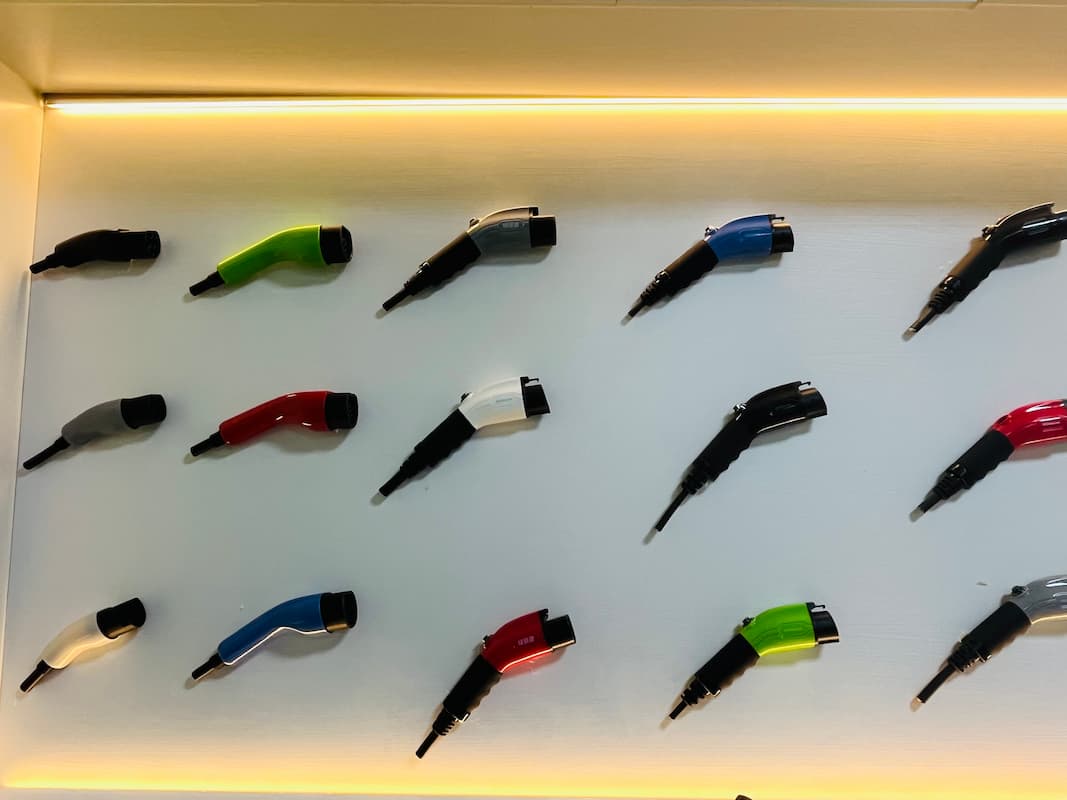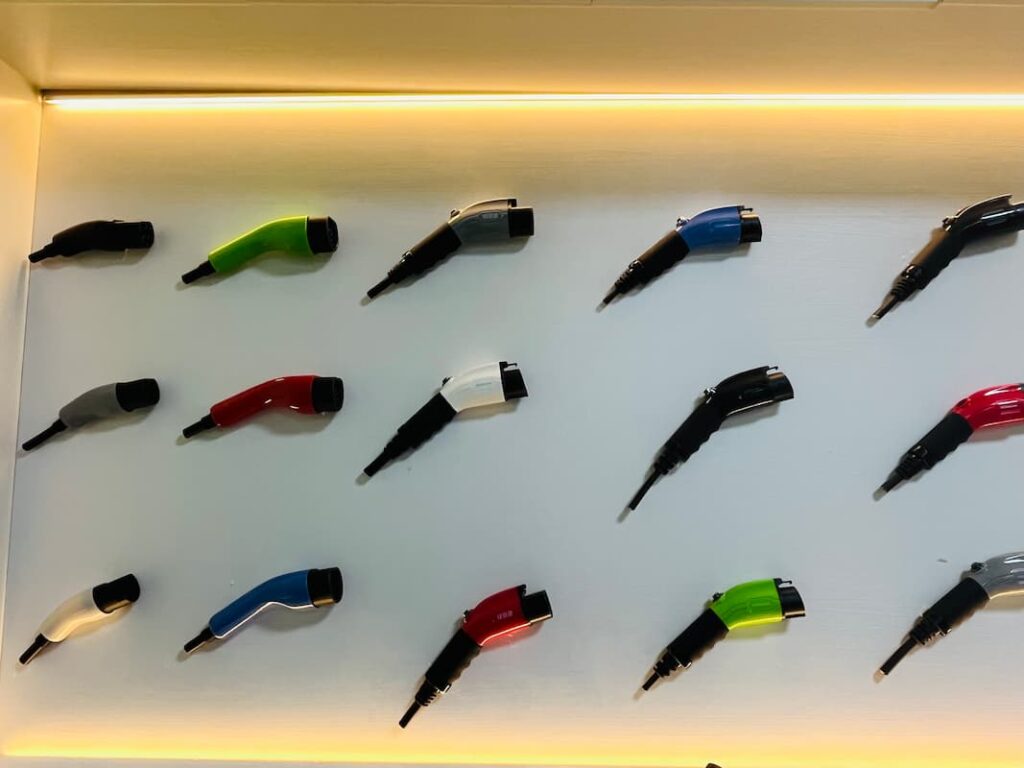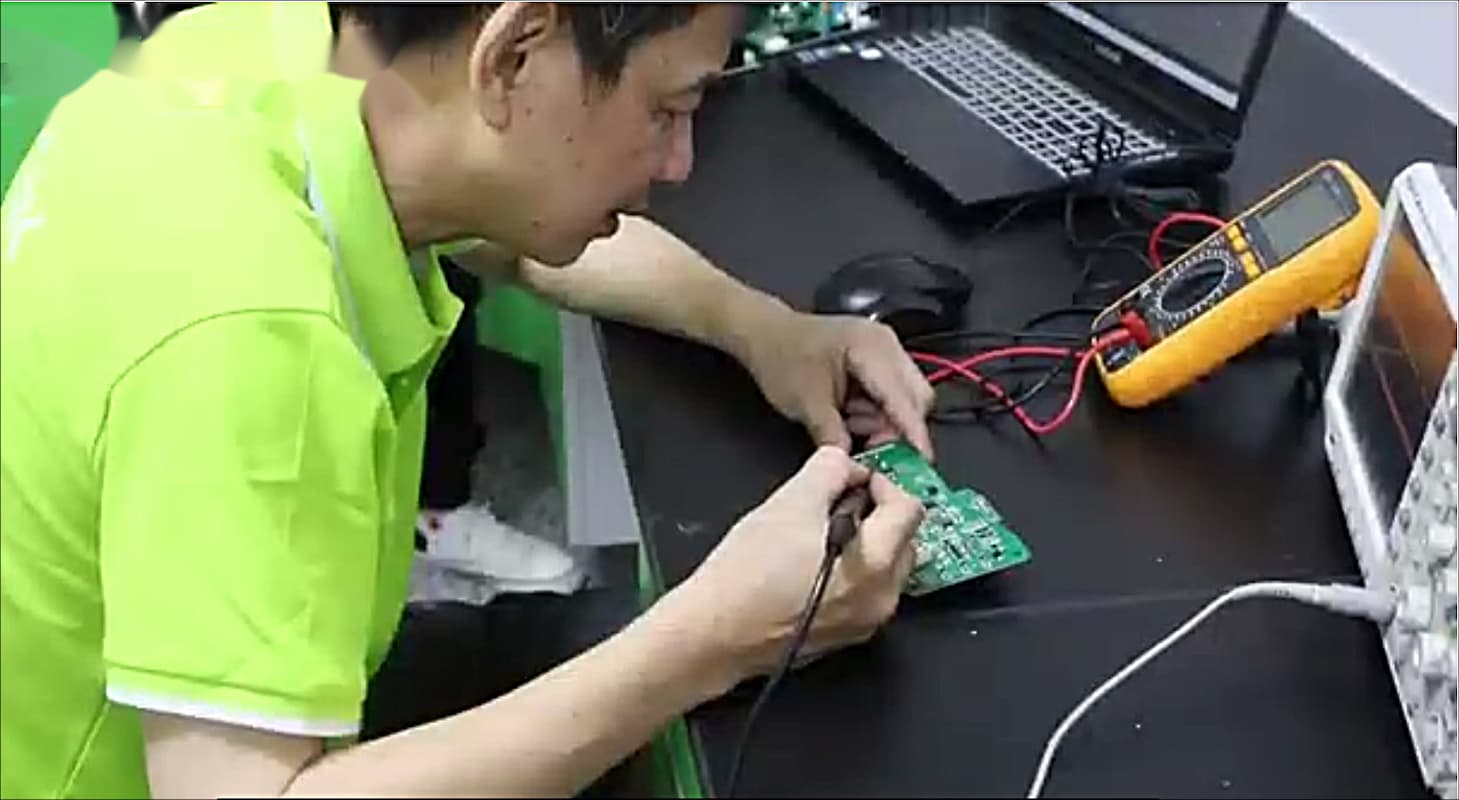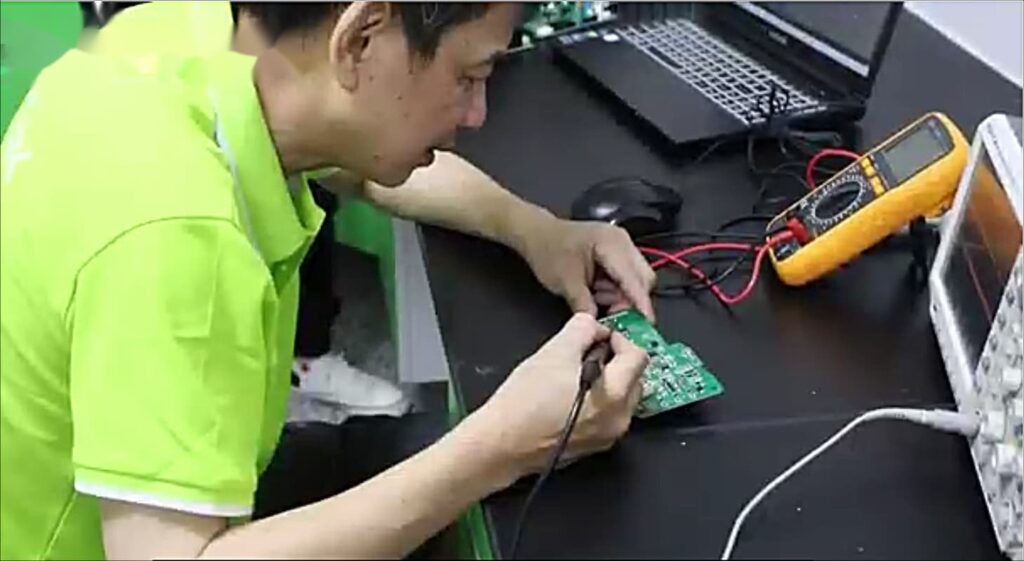 Specialized Tenical Testing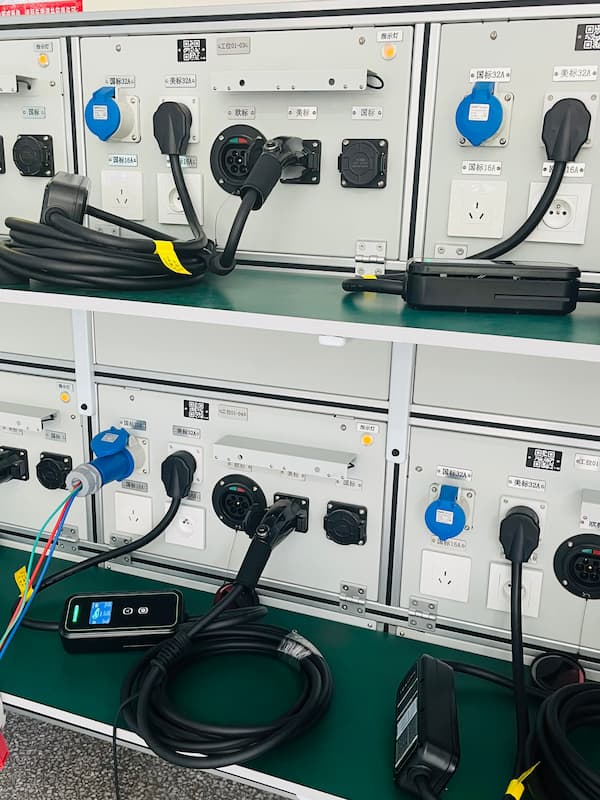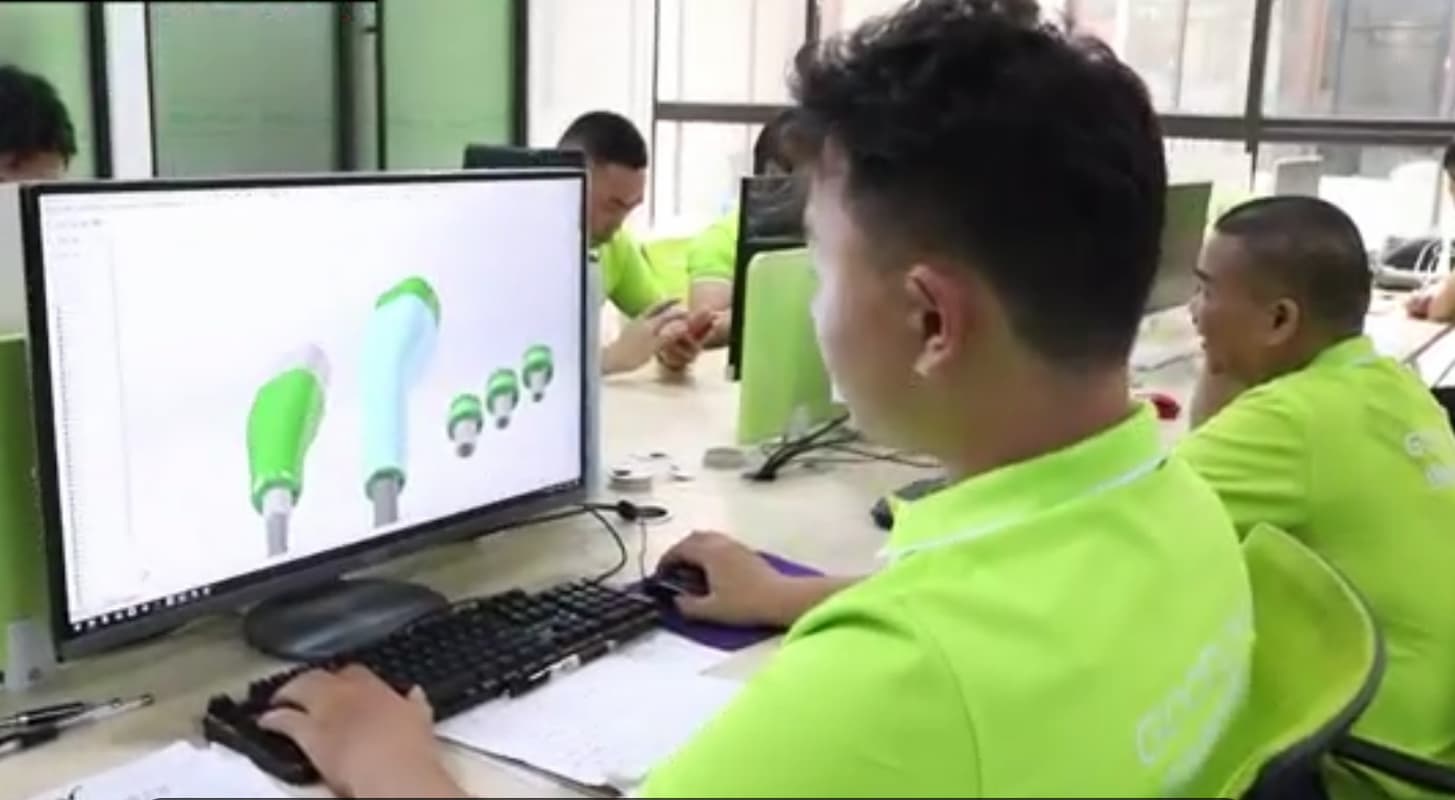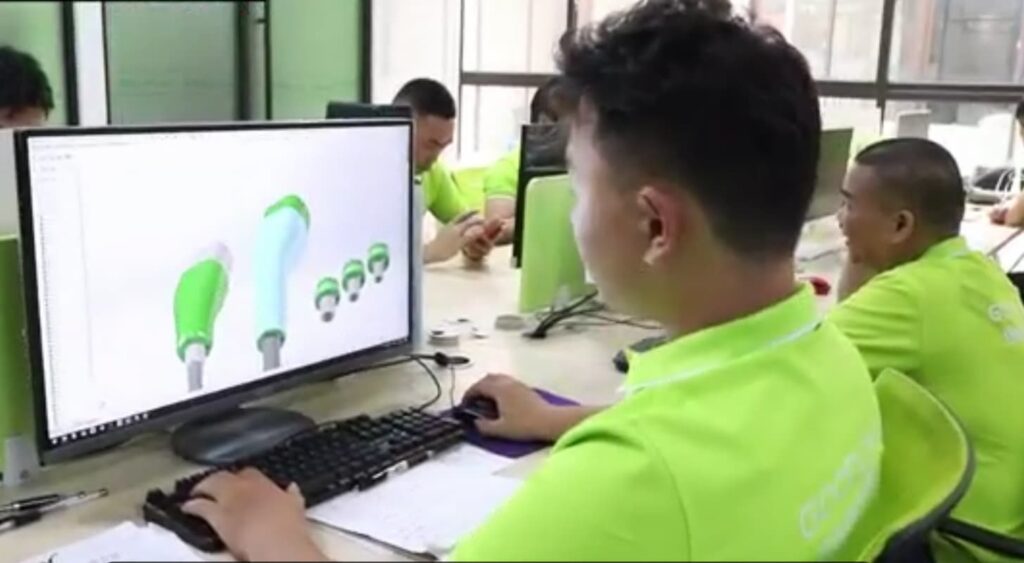 Skilled Engineering Support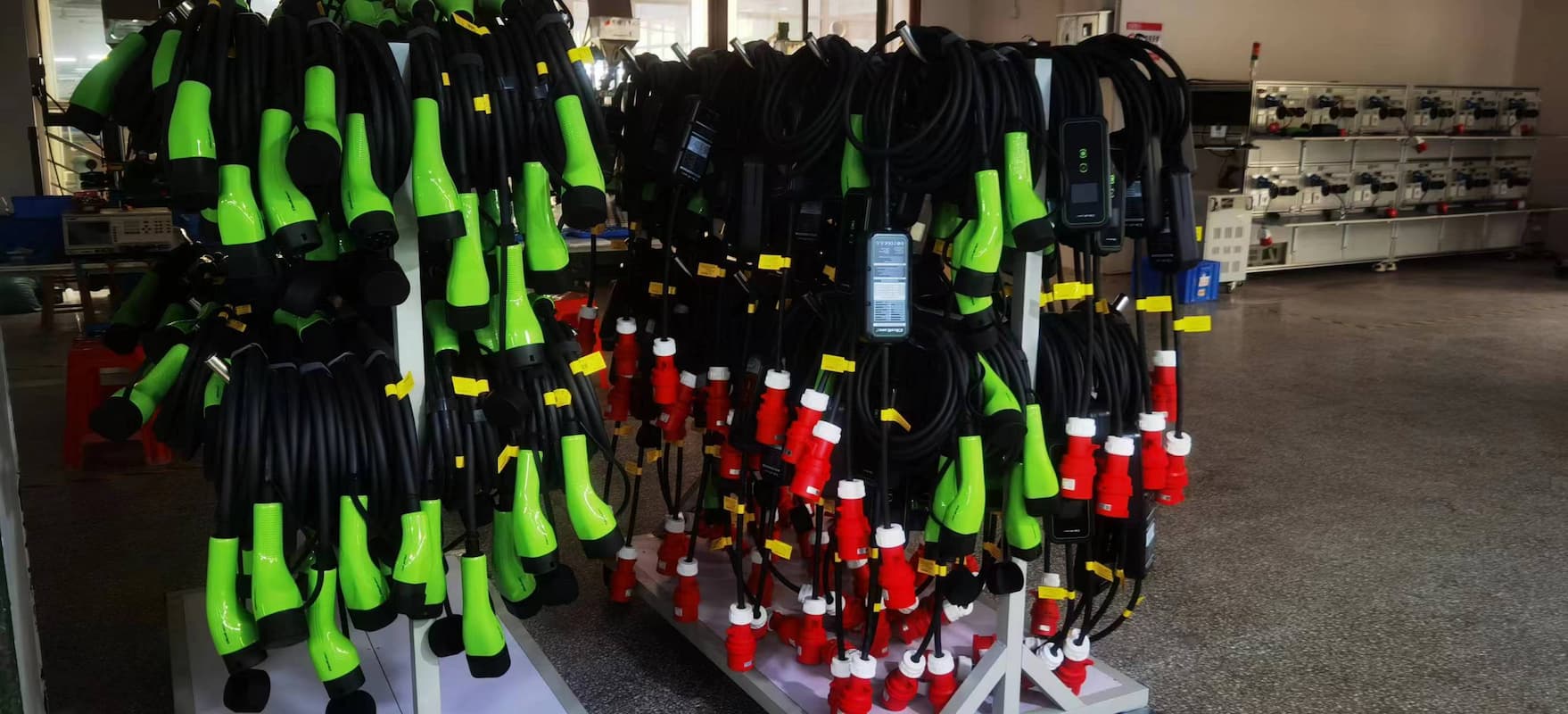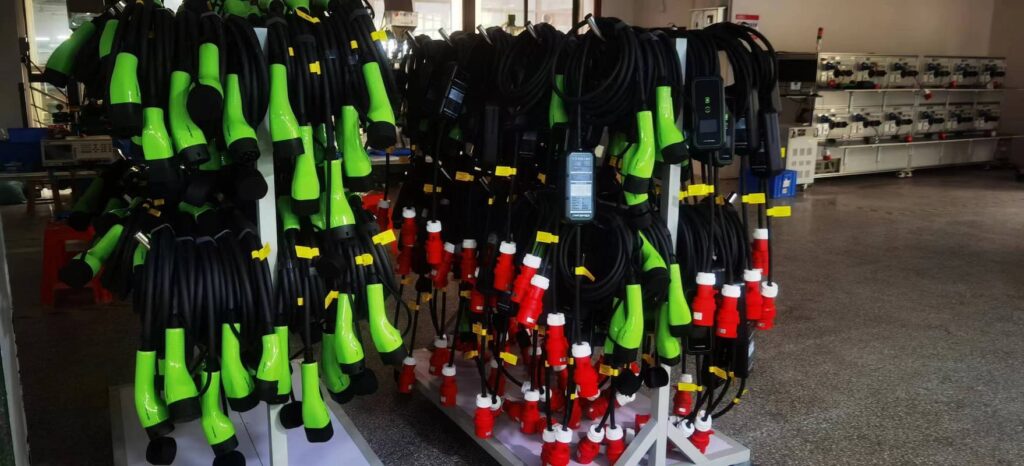 Current: 32A/40A/48A
Output Power: 7kW, 9.6kW, 11.5kW
Intelligent dual temperature control
Different styles for choose (classic, premium)
Voltage: 220V-480V
Output Power: 7kW(1 phase), 11kW(3 phase), 22kW(3 phase)
Scratch-resistant surface design
Optional styles (classic, premium)
Continuous monitoring of charging status in real-time
Suitable for both indoor and outdoor use
Comprehensive safety safeguards
Manage your device on phone simply
Contact us today to learn more about how we can collaborate on EV charging solutions that make a difference. Let's electrify the future together!